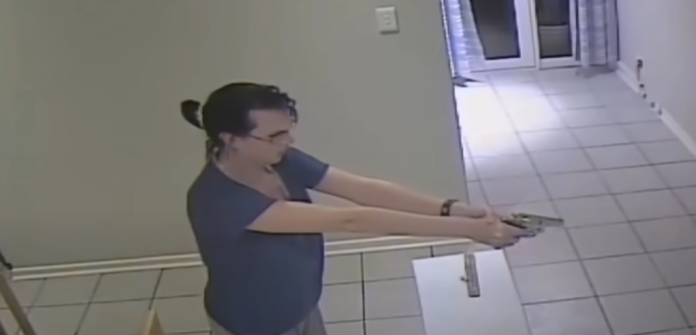 On the Southeast Side, a guy was killed while attempting to break into a residence near South Side Lions Park.
The fatal event occurred shortly before 10 p.m. On the corner of Kashmuir Place and Kellis Avenue, on Thursday. The shooting occurred within the 600 block of Kashmuir Place prompted San Antonio Police and the San Antonio Fire Department to react.
According to police, the burglar entered the property through the rear entrance into the laundry room and attempted to break into the main door. When the female householder noticed the burglar, she fired two shots into his chest.
The suspect was transported to the hospital, but his injuries caused him to die.
Three children were there when the shooting occurred, but no further injuries were recorded.
Due to the castle doctrine, which enables the use of force against another person who unlawfully and with force enters or attempts to enter your house, vehicle, or business, the homeowner is not facing any charges.