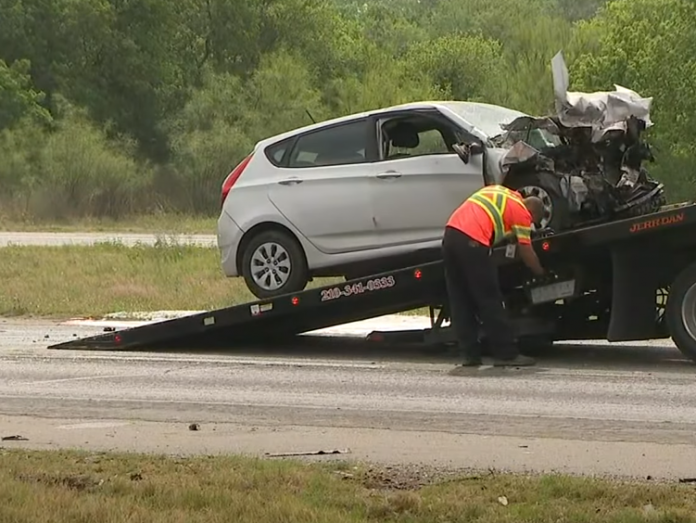 According to a source, a Texas great-grandmother was severely beaten by a carjacker who died after crashing the stolen car last week.
Shirlene Hernandez, 72, was heading into a San Antonio gas station to get a Coke last Tuesday morning when she was approached by a thief who snatched her vehicle keys and roughed her up, beating her in the face many times.
According to the story, three guys ran to her rescue but were unable to restrain the furious carjacker who snatched her vehicle and fled in a rage.
The suspect's escapade was brief. Not long after assaulting Hernandez, he was discovered dead in her destroyed car on a neighboring roadway, according to the station.
"A lot of people believe in karma, or what goes around comes around." Hernandez allegedly stated, "I didn't think that; the only thing I got was really sad because he had died."
"Now, granted, he had hurt me," Hernandez said, "but the Lord saw fit to take him out of his misery."
Hernandez was expected to recover from her beating, but she was reportedly unable to travel to work without her car.