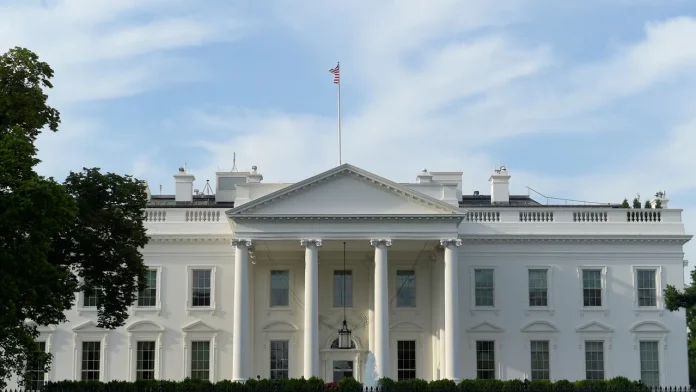 The White House's 474 workers were listed in a list that the administration of United States President Joe Biden sent to Congress on Tuesday along with the annual salary for each of them.
The salaries range from $0 to $180,000 annually, with the majority of workers earning more than $100,000. Karine Jean-Pierre, the press secretary for the White House, Susan Rice, and a small group of additional legal and policy experts are among the 24 employees that receive the maximum $180,000 salary.
In addition, 16 workers of this administration are reported receiving an annual pay of $0. Ramzi Kassem, President Joe Biden's senior counsel on immigration, and Justin Levitt, his special adviser on economic policy, are among them.
Every year, the White House is obligated to report to Congress on the wages of its workers.
Despite the resignation of former White House press secretary Jen Psaki, the administration has appointed two more staffers earning the maximum $180,000 pay since 2021, according to the list for this year that they have submitted.
Ron Klain, the chief of staff in the White House, also earns the most money.
The minimum non-zero wage for twelve workers is $48,000. The list includes research associates, presidential writers, and trip planners.
Even though Biden is not designated as a White House employee, he nevertheless earns the normal $400,000 yearly salary for a president. Biden's $100,000 in travel expenditures and $50,000 expense reimbursement are not included in his pay.