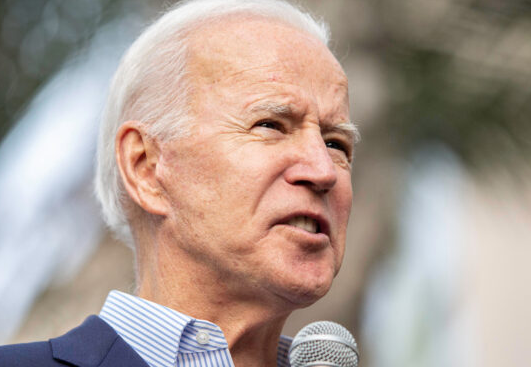 Treasury Secretary Janet Yellen attributed President Joe Biden's record-high inflation on American citizens in a Wednesday evening interview that was largely unnoticed.
Yellen said on The Late Show With Stephen Colbert, "So we had a rapid recovery from the pandemic," she also erroneously asserted that Biden's initiatives reduced unemployment from 7% to 3.7%. She disregarded the fact that Biden took over a rebuilding economy after COVID lockdowns.
Don't blame the Biden Admin printing trillions of dollars: @SecYellen tells @StephenAtHome the real reason inflation is out of control is because Americans are "splurging" on goods; "and, remember, Russia has conducted a brutal war against Ukraine" pic.twitter.com/d0xbhA7sbH

— Tom Elliott (@tomselliott) December 1, 2022
"They were in their homes for a year or more, they wanted to buy grills and office furniture, they were working from home, they suddenly started splurging on goods, buying technology," She inexplicably asserted that this resulted in supply chain bottlenecks.
The multi-trillion dollar spending measures that were approved and signed under the Biden administration were not mentioned in the remarks. She is hardly the only member of the White House who has ignored economic worries or blamed inflation on careless spending by Americans.
Ron Klain, the chief of staff for the White House, received jeers when he claimed supply chain problems and price increases affected just the wealthy last year.
Jennifer Granholm, the secretary of energy, came under fire for making light of the rising cost of gas and for granting tax breaks to Americans who put solar panels on their houses.
Additionally, liberal journalists like Stephanie Ruhle of MSNBC have claimed that consumers could afford to spend more on utilities and groceries.
The Consumer Price Index increased 0.4% from September to October.
Biden recently stated that the economy was rock-solid, despite prices still being close to a 40-year high.