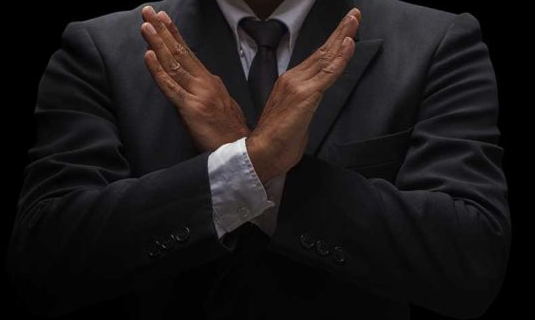 President Joe Biden has promoted the LGBTQ+ community as part of his progressive agenda. When he served as Vice President for Health and Human Services under President Barack Obama in 2016, the government issued a regulation stating that under the Affordable Care Act (ACA), physicians who receive funds from HSS must treat patients according to the gender they identify as.
This rule, however, required doctors to perform gender-transition procedures on anyone, including children, even if they believed it would be detrimental to the patient in the long run.
"The federal government has no business forcing doctors to violate their consciences or perform controversial procedures that could permanently harm their patients." –@LukeWGoodrich

More on today's Eighth Circuit ruling against the #transgendermandate. https://t.co/LrucPFQnsY

— BECKET (@BECKETlaw) December 9, 2022
Now that the mandate has been permanently overturned by an appeals court, doctors can consult with their patients and their families without being under federal government scrutiny.
On Friday, December 9, the US Court of Appeals for the Eight Circuit upheld a lower court decision that said the Biden administration could not compel Catholic medical organizations to perform gender-transition procedures or end pregnancies through abortion.
This decision, according to Luke Goodrich, Vice President and Senior Counsel at Becket Law, the company that represented the plaintiffs, protects patients, is consistent with best medical practice, and guarantees that physicians can uphold their Hippocratic Oath to do no harm.
Goodrich continued by emphasizing how this decision established a precedent that allows medical professionals—including nurses, doctors, and other professionals—to carry out their work in accordance with their religious beliefs and training. This judgment follows one from the US Fifth Circuit in August 2022 in Franciscan Alliance v. Becerra, where Becket Law also represented the plaintiffs.
"The Eighth Circuit has rightly affirmed that medical providers should not be forced to violate their most deeply held religious beliefs in order to do the essential, God-honoring work of providing care for those made in His image." —@hannahedaniel https://t.co/q8UqZvedQQ

— ERLC (@ERLC) December 12, 2022
In this instance, the court also gave religious medical organizations protection from the overreaching government mandate and granted them the right to practice their religion at work.
The Biden administration has one and a half months to request that the entire Eighth Circuit rehear the most recent case, or three months to appeal the decision to the US Supreme Court (SCOTUS).