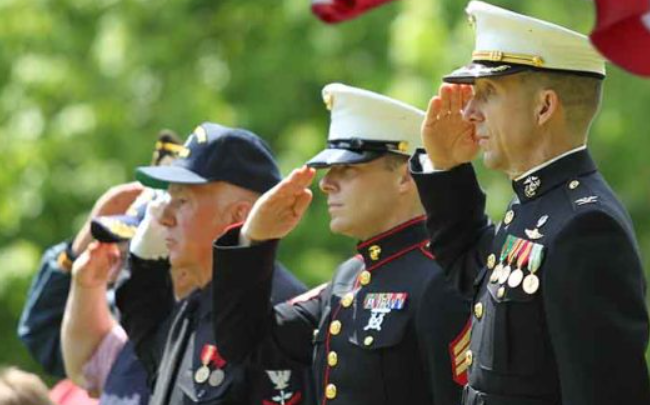 The senior leaders in the US military are highly skilled, well educated, and have decades of experience at the highest echelons of defense planning. They have received pricey training and access to key US secrets. Are these folks truly the kind we want working for foreign governments? Considering that many of them are, and the Biden Administration is allowing them to.
The Washington Post revealed in October that more than 500 former US military personnel have worked for foreign governments since 2015. Most of them were employed by nations with a dismal reputation on human rights. 15 veteran US flag officers have been hired by Saudi Arabia alone to serve as defense advisors, some of whom had held highly classified intelligence roles.
I am demanding answers from the Defense & State Departments on recently released documents showing that 500+ retired military officials took jobs paying upwards of 7 figures with foreign governments, some with known human rights abuses. pic.twitter.com/RIDjFagyXD

— Rep. Suzan DelBene (@RepDelBene) December 13, 2022
Reps. Michael Cloud (R-TX), Jason Crow (D-CO), and Suzan DelBene (D-WA) sent a letter to Secretary of State Antony Blinken and Secretary of Defense Lloyd Austin on December 13 requesting information about retired generals who are now employed by foreign governments and why the administration granted them waivers to security rules that would have limited where they could work after retirement.
The lawmakers want to know how the administration handled security and conflict of interest risks, how many waiver requests were made, and what proportion of those requests were approved. We don't need rogue American generals to make the globe more dangerous; it's already deadly enough as it is.