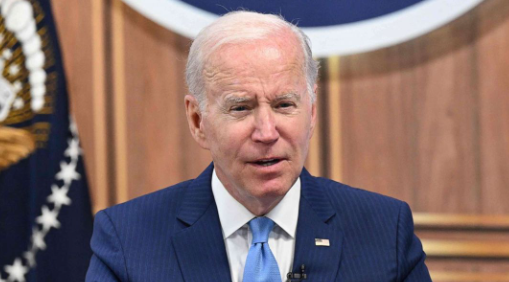 The People's Republic of China has taken a different tack from the rest of the globe, which has largely moved on from the COVID-19 pandemic and allowed people to resume their usual lives.
As part of its infamous "Zero COVID" campaign, draconian lockdowns and other harsh actions have been implemented in reaction to the identification of a tiny number of positive instances. The Chinese people are now protesting in large numbers against the government's strategy because they've had enough.
The strategy adopted by General Secretary Xi Jinping to manage the virus has included lengthy periods of enforced isolation, extensive contact tracing, and required testing procedures. For those who tested positive for the virus, he also implemented longer quarantine regulations. Many common people have reacted in a frantic way. According to reports, some people have thrown themselves from tall buildings to get out of their loneliness.
There have also been protests against the government over the measures, which is unusual for China. After a fire in an apartment building there claimed the lives of at least 10 people, the most recent significant uprising started in the Xinjiang provincial metropolis of Urumqi.
Locals said that because of pandemic-related hurdles in the building, such as barred doors and other limitations, people inside were unable to leave. Later, the demonstrations spread to other parts of the nation, including Beijing, the nation's capital.
Records indicate that these problems are significantly affecting the Chinese economy. For instance, when you compare monthly retail sales over the course of the last eight months, the numbers have decreased in four of those months, with an especially severe reduction occurring in April. The revelation comes at a time when the retail industry has recovered in the other industrialized nations of the world following the worst of the constraints brought on by the pandemic.