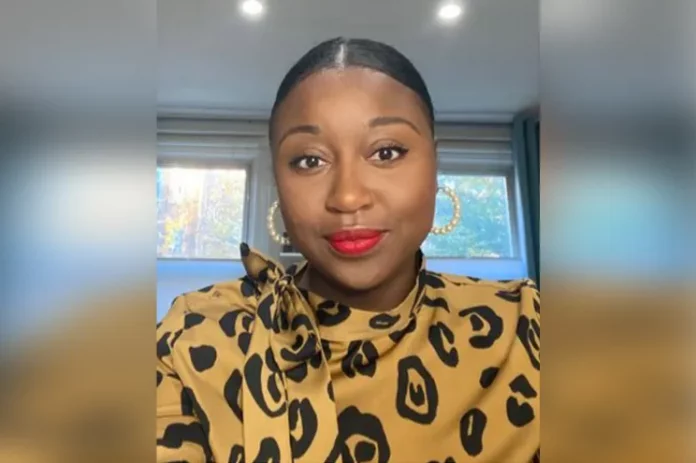 Kamala Harris has hired a new spokesman, ostensibly in an effort to improve her public image as the vice president continues to suffer from one public relations crisis after another.
Kirsten Allen, a former Harris campaign worker, will be Harris' opponent.
Symone Sanders, Harris's previous press secretary, left in December to join MSNBC as a commentator.
Allen worked as a deputy press secretary for Harris during her presidential campaign in 2020, which fizzled when positive mainstream media attention failed to transfer into voter enthusiasm. She now works with the Department of Health and Human Services on COVID messaging.
Allen has a unique blend of communicative talents, as well as a history with the vice president, according to a member of Harris's staff.
The vice president's infamously tough temperament, though, will put Allen's devotion to Harris to the test.
Former employees have described her as a soul-destroying employer and an insecure bully who is the common denominator in the mayhem that has engulfed her office.
Given her known tendency to talk incoherently, many questioned the White House's decision to give the vapid VP a role in the Ukraine situation.
Despite the low expectations established by her first year in office, Harris has managed to surprise Americans with her lack of expertise, wrongly saying that Ukraine is a NATO member while garnering ridicule for a particularly poor account of the Ukrainian war.
A memo about the departure of another staffer, Harris's deputy press secretary Sabrina Singh, hinted at Allen's hire.
Harris is clearly out of her depth in this situation. Bringing on a new spokeswoman will not make her competent or appealing.