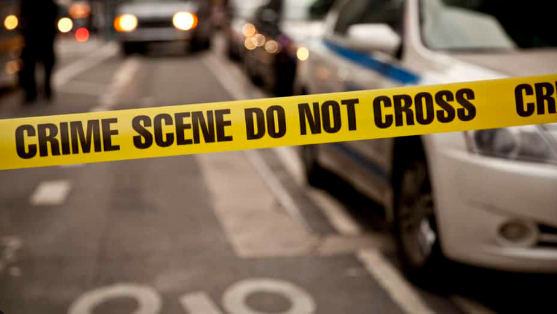 On November 9 in a posh section of Madrid, Alejo Vidal-Quadras, 78, was shot dead. He was a founding member of the right-wing populist Vox party in Spain.

Vidal-Quadras had apparently been strolling down the street alone when two occupants on a motorcycle approached him. The passenger on the motorcycle pulled out a gun and executed Vidal-Quadras in broad daylight by shooting him in the head. The assailant hid his identity behind a helmet.
First responders said that Vidal-Quadras was shot in two places, and that he was transferred to La Princesa Hospital to be treated.
The authorities have not ruled out robbery as a possible explanation for the incident.
The shooting happened not long after a controversial amnesty agreement was reached between Spain's Prime Minister Pedro Sánchez and the Catalan separatists, the Junts and PSOE, including leader Carles Puigdemont who is exiled in Belgium, in the effort to form a coalition government in Spain. The agreement allows the incumbent Sánchez to remain in power for another four-year term following inconclusive election results in July. An agreement still must be made with the Basque PNV party. If Sánchez does not form a new government by Nov. 27, new elections would be held on Jan. 14.
Vox and the People's Party both oppose the deal. The PSOE headquarters was the site of anti-deal protests. Just hours before the shooting, Vidal-Quadras voiced his disapproval of the arrangement on social media.
Vidal-Quadras wrote that the agreement has been agreed to already which "ends the separation of powers" as well as "crushes the rule of law." He added that Spain will "cease to be a liberal democracy," and instead "become a totalitarian tyranny."
Before helping to form Vox, the third largest force in the Spanish lower house of parliament in 2013, Vidal-Quadras served as leader of the People's Party of Catalonia and vice president of the European Parliament.