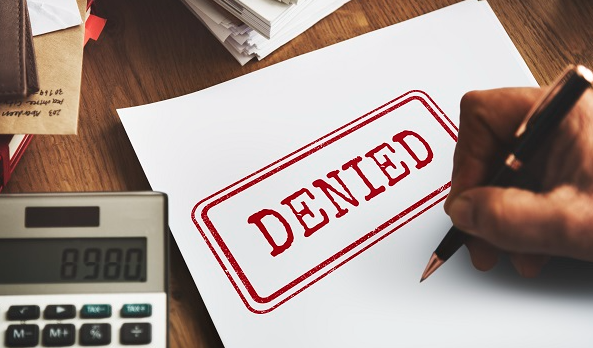 The request for a mistrial in Donald Trump's civil fraud case was declined by Judge Arthur Engoron on Friday. The former president's legal team contended that the proceedings were tainted by political bias, asserting that Judge Engoron's deviations from normal standards of impartiality had irreparably damaged Trump's right to a fair trial.
They highlighted the judge's rulings that were not in favor of Trump, the substantial role played by the judge's chief law clerk in court, the political donations from the clerk, and what the defense referred to as Engoron's alleged impropriety in including articles about the case in his high school alumni newsletter.
On Friday, Engoron rejected these grievances, asserting that they were without merit.
"My principal law clerk does not make rulings or issue orders — I do. I stand by each and every ruling, and they speak for themselves."
Regarding the newsletter, he emphasized that none of these factors have any connection with, let alone pose a hindrance to, his role in overseeing the current dispute with fairness, impartiality, and professionalism. He has been fulfilling this responsibility for over three years and intends to continue doing so until its resolution.
Trump's attorney, Alina Habba, countered that the judge declined to acknowledge his alleged failure to oversee this case with impartiality and neutrality.
The ruling on Friday followed a decision by an appeals judge the day before, which, at least temporarily, lifted a gag order imposed by Engoron on the parties and attorneys involved in the case. This order aimed to restrict comments about court staff, with a particular focus on chief law clerk Allison Greenfield, who has come under scrutiny during the trial.
On Friday, a request for a comment was sent to the office of the state Attorney General Letitia James, who initiated the ongoing civil case. The lawsuit contends that Trump, his company, and key executives inflated his wealth by billions of dollars in financial statements provided to banks, insurers, and other entities to secure loans and facilitate transactions.
Engoron has previously determined that Trump and other defendants were involved in fraudulent activities. However, the ongoing trial aims to address outstanding allegations of conspiracy, insurance fraud, and the falsification of business records. The final decision rests with Engoron, as opposed to being determined by a jury.
James is pursuing penalties exceeding $300 million and a prohibition on Trump conducting business in New York. This comes after Engoron, prior to the trial, directed a receiver to assume control of certain properties belonging to Trump. However, an appeals court has temporarily suspended this order.
Trump and his co-defendants, which include his sons Donald Trump Jr. and Eric Trump, assert their innocence. The former president, a leading contender for the 2024 Republican presidential nomination, characterizes the trial as a politically motivated star chamber orchestrated by Democrats Letitia James and Judge Engoron.
He and his legal team have also raised concerns about Greenfield, who occupies a seat near the judge and occasionally confers with him through notes during the proceedings.
Trump posted a negative message about her on social media during the trial's second day. In response, Engoron implemented the gag order and later imposed a total fine of $15,000 on Trump for actions the judge deemed as violations.
Last week, Engoron rejected the defense's plea to conclude the trial using a directed verdict.