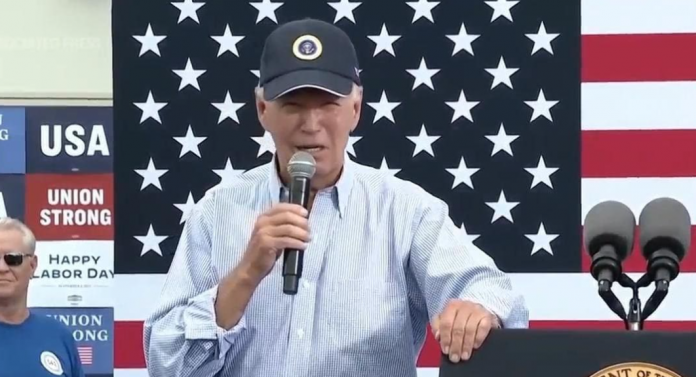 President Joe Biden is expected to take credit for the Democratic Party's accomplishments in this week's elections, including the reelection of Kentucky's governor, which will be celebrated by the party this week.
During a campaign rally on Thursday, Biden said that the programs of his administration had won the support of the people. He continued, saying that despite this, the Democratic Party continued to receive votes from people who supported this policy.
In his first comments after Tuesday's election, President Joe Biden congratulated Kentucky Governor Andy Beshear on his re-election and pointed out that the state's victory was made possible by policies enacted during Biden's tenure.
He also mentioned the party's success in Ohio, where voters approved an initiative to constitutionally preserve women's access to abortion. President Biden has been critical of his likely November opponent, former President Donald Trump, saying that it was Trump's efforts to restrict abortion in the United States that led to the ban's eventual passage.
Biden also mentioned the successes in Pennsylvania, where the Democratic majority was increased, and in Virginia, where the Democrats maintained their majority.
Biden stated after the election that, since his race against Donald Trump, he has not stopped winning. He also referenced his success in the midterm elections and noted that they have had many big wins, which, as he pointed out, are often independent of the president. As he pointed out, for example, he had not campaigned for Beshear, whom he called a "good friend."