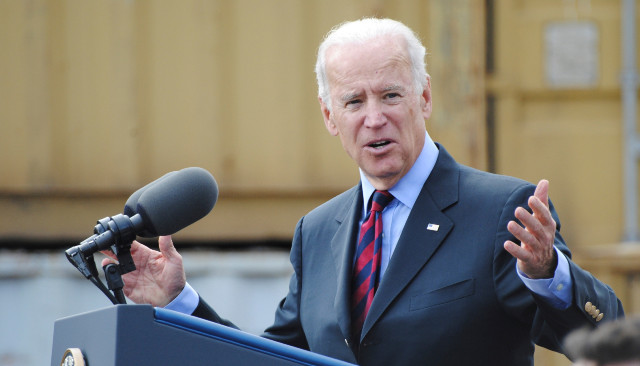 On Fox News on Tuesday, Democratic Rep. Abigail Spanberger took the time to clarify why she doesn't want any assistance from President Joe Biden for her campaign.
Later, Spanberger disparaged the president severely by boasting about outperforming him.
That demonstrates how despised Biden has become. His own party members despise him and are beginning to view him as political poison. Which, of course, he completely is—a fact that becomes clear when you consider his dismal popularity rating.
Perino continued the conversation by asking Spanberger if the president would support her campaign. That was not going to happen, she made it abundantly obvious.
"I intend to do the campaigning myself. I am the candidate. It is my name on the ballot. Certainly, when I first ran, I ran in an R +7 district. And I won in that seat by getting out, speaking to voters, making sure that they know who I am and what it is that I intended to do for them. In 2020, I ran for re-election and certainly outperformed the president on the ballot by telling the people what I had done and what I was going to continue to do."
The most intriguing part of the conversation was when Spanberger refused to declare whether or not she would support Biden if he stood for reelection in 2024. I have a feeling she won't given her later statements about Biden supporting her candidacy.
Spanberger has previously had her name appear in news stories. The defund the police campaign, which, like many extreme left-wing ideas, is completely out of touch with the majority of Americans, was one of the radical left-wing ideas she blasted her fellow Democratic colleagues for supporting during the 2020 election.
The Democratic Party seems to be turning away from the present government more and more with each passing day. With all of his terrible policies and their effects on regular citizens, Biden is drowning not just the nation but ostensibly progressives as well.