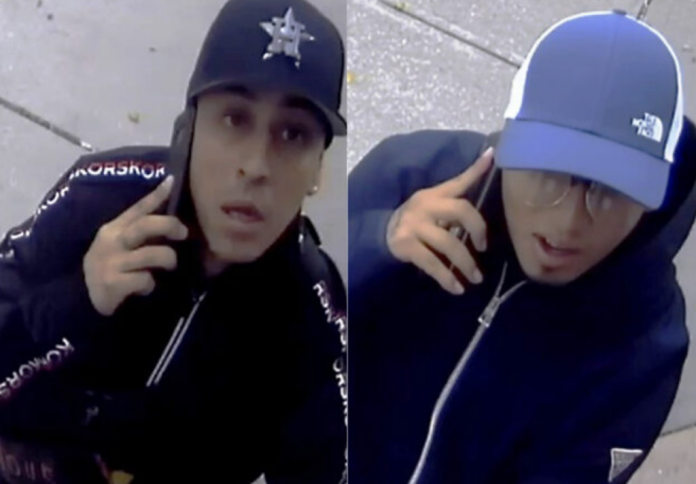 As the crime wave continued to affect locals, a suspect is suspected of beating a 66-year-old man who was the subject of a robbery in Queens on Thursday.
Just after 1:00 p.m., according to the police. According to a story from Fox 5 on Saturday, the victim was walking down 71st Street in Middle Village when the event took place.
He was knocked to the ground by a person who came up from behind, reportedly punched and kicked him, and then fled with a bag containing $17,000 in cash.
The victim can be heard shouting for assistance in security footage of the event that was published by the New York City Police Department's (NYPD) Crime Stoppers program.
WANTED ROBBERY: On 10/13/22 @ 1:20 PM @ 62-58 71 St @NYPD104PCT the unknown individual approached a 66-yr-old victim from behind pushed him to the floor assaulted him while removing his property. The second individual operated the getaway vehicle. Any info call us at 800-577-TIPS pic.twitter.com/hJhCVsl4Qa

— NYPD Crime Stoppers (@NYPDTips) October 15, 2022
The guy entered a maroon Ford Fusion and drove it in the direction of Eliot Avenue. Images of the suspects in the case were also shared by the police:
According to the Fox report, the victim had minor injuries and was given medical attention on the spot. It also stated that the suspects had earlier been seen entering a neighboring medicine shop.
A guy who was shown on camera squeezing a lady through a subway turnstile and compelling her to reveal her metrocard was also detained by the NYPD on Saturday.
On October 11, the 26-year-old lady was imprisoned by Rene Castellanos, 61, at the Queens subway stop of Rego Park for a number of minutes.
According to a new poll, violent crime increased by more than 4% in cities throughout President Joe Biden's (D) America during the first half of the year.