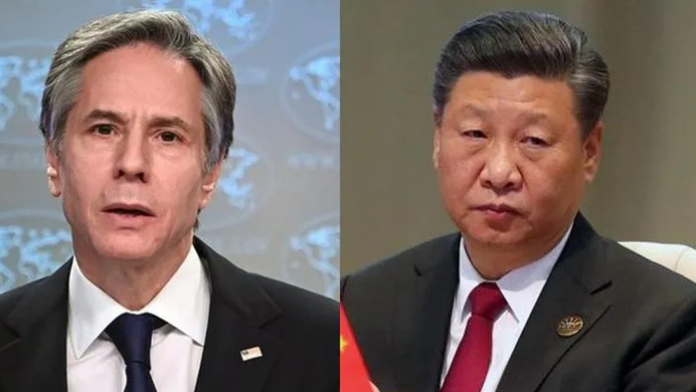 On Monday, the US Department of State stated that some Chinese officials will face sanctions for what it called coercive conduct against members of ethnic and religious groups, including those in the United States.
"The United States rejects actions by PRC officials to harass, intimidate, surveil, and abduct members of ethnic and religious minority groups, including those seeking protection abroad, and U.S. citizens who speak out on behalf of these vulnerable communities," the department has issued. "We are committed to defending human rights around the world and will continue to utilize all diplomatic and economic tools at our disposal to promote accountability," it continued.
The State Department announced that Chinese officials suspected of repressing religious and spiritual practitioners, members of ethnic minority groups, dissidents, human rights defenders, journalists, labor organizers, civil society organizers, and peaceful protests in China and elsewhere would face visa restrictions.
The department demanded that China stop its actions of transnational repression, which include silencing Uyghur American activists and other Uyghurs who serve the American people by denying their family members in China permission to leave.
"We will continue to work with the international community to promote accountability for PRC officials responsible for atrocities and human rights violations and abuses wherever they occur, including within China, the United States, and elsewhere around the world," the department wrote.
In its statement, the State Department did not mention any specific people. Individual visa records are confidential under US law, so we can't say who is or will be affected, according to a department spokesman.