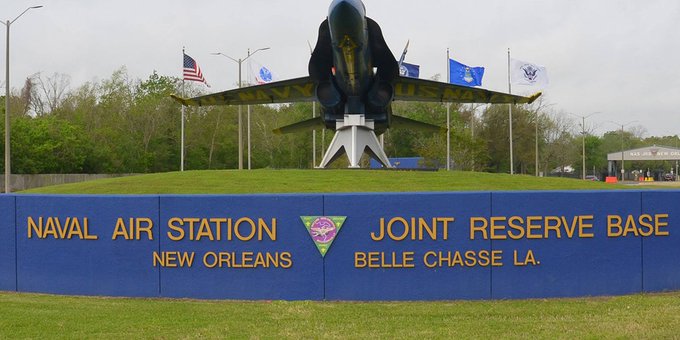 According to officials, a Navy sailor assigned to Belle Chasse, Louisiana, pled guilty last week to creating child pornography and coercing children into paying for more material.
Biagio Ambrosino, a 20-year-old resident of New York, admitted guilt to both counts on Thursday in federal court and now faces 15 to 30 years in prison for child pornography and up to 20 years for extortion, according to the U.S. Attorney's Office.
Ambrosino interacted with at least 11 victims, some of whom he knew before, ranging in age from 10 to 17, according to court records.
According to the authorities, the sailor would pretend to be a social media entrepreneur and send messages to the minors asking if they wanted to become famous on Instagram.
According to the prosecution, Ambrosino would then employ a variety of tactics based on the victims' ages, cognitive abilities, level of obedience, and his prior interactions with them.
Assistant US Attorney Jordan Ginsberg claimed that the man would also demand payment and gifts in return for the pictures.
Conversely, the prosecution said that Ambrosino would lure young people to shoot and email him obscene photos and films or to participate in sexual activity while on a video chat with him by offering them valuable objects like cameras, lighting systems, sponsorship, or plush animals.
Ambrosino would use threats of physical violence or reputational ruin to coerce victims into providing him with sexually graphic depictions or to continue doing so. Ambrosino proceeded to demand ever-more-explicit, intrusive, and humiliating content from his victims once he had successfully received sexually explicit content from one of them.
Thus according court records, Ambrosino committed the offences while stationed at the Naval Air Station Joint Reserve Base New Orleans between August 2020 and January 2022.