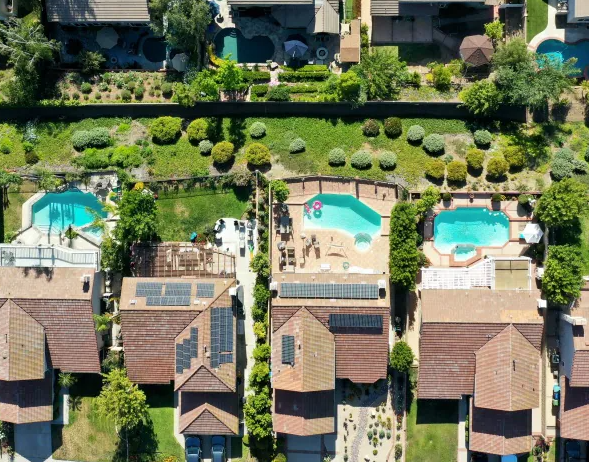 Water restrictions for around six million people in Southern California will begin on Wednesday as officials strive to protect the resource after three years of severe drought.
The Metropolitan Water District of Southern California's conservation regulation is one of the most stringent in the state.
Households will no longer be allowed to water their lawns more than once a week, depending on the jurisdiction, and a target will be established to reduce water consumption by 35 percent.
California officials stated in March that they will slash State Water Project allocations from 15% to 5% due to falling reservoir and snowpack levels. California had the driest January, February, and March on record last year.
MWD general manager Adel Hagekhalil stated in April that the amount of water available right now will not be adequate to last the full year unless something is done. This is a call to action.
According to CNBC, the drought conditions are expected to last for years beyond 2022.
Gov. Gavin Newsom asked citizens to reduce residential water use by 15% last year.
The initiatives, however, were ineffective. The state's average urban water usage increased about 19 percent in March compared to the same month in 2020, according to statistics from the State Water Resources Control Board.
Officials have warned that if water consumption does not decrease dramatically, the state may implement a complete outdoor watering restriction as early as September. Newsom warned last week that California might be compelled to impose mandatory reductions at a meeting with officials from the state's top urban water companies.
Californians have made major improvements since the last drought, according to Newsom, but water demand has increased, particularly as the summer months approach. We all need to think about how we can make every drop count.