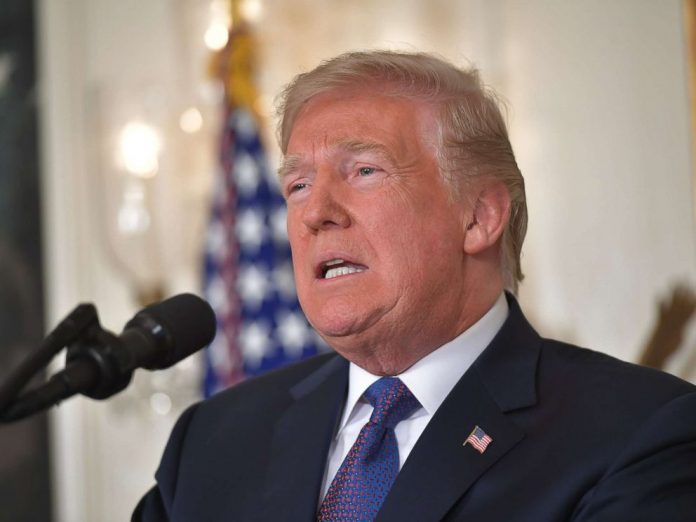 According to The Daily Wire, VP Kamala Harris announced that she will finally visit the southern border. She had been urged to do so for 3 months.
According to sources, Harris will make a stop at El Paso (Texas) on Friday. Alejandro Mayorkas, Homeland Security Secretary, is expected to accompany Harris.
The Department of Homeland Security didn't share any details.
Greg Abbott will build his own border wall, after the Biden administration failed to do their job.
"Harris' visit comes just days before former President Donald Trump will visit the border."
Trump will be joined by Texas GOP Governor. Greg Abbott and a number of House Republicans.
Harris traveled to South America recently to discover the "root causes" of the illegal immigration boom.
Harris arrived at Trump's home with a few banners, but not open arms.
Harris stated that it would be easy to say that traveling to the south border would solve the problem.
Trump stated, "I accept the invitation from Texas Governor Greg Abbott, to join him for an official visit at our Nation's decimated Southern Border, Wednesday, June 30, 2021."
"The Biden Administration took from me the strongest and safest border in U.S. History, and they made it the worst border crisis in U.S. History in just a few weeks." It is a disaster zone that cannot be ignored."
"If all this wasn't enough, Biden or Harris won't even visit the wreckage they caused, or go down to meet the Border Patrol and ICE heroes who risk their lives to defend our Nation, at a moment when the White House is doing everything possible to make their job impossible."
"What Harris and Biden have done on our border and continue to do is a grave, willful dereliction or duty.
"My visit will hopefully shine a light on these crimes against the Nation–and show Border Patrol and ICE that we have unshakeable support."
Republican legislators wrote to Biden last week requesting that Harris be relieved of her duties at the border if she refused to travel to it.
Lawmakers stated that "Despite being in the middle of a border crises this country hasn't seen in 20 years, Vice President Harris still hasn't shown sufficient interest in watching this crisis firsthand."
"In the 85 days that the Vice President was tasked to solve this crisis, she has not yet visited the border and met with Border Patrol agents and Immigration and Customs Enforcement officials (ICE) and local law enforcement officials."