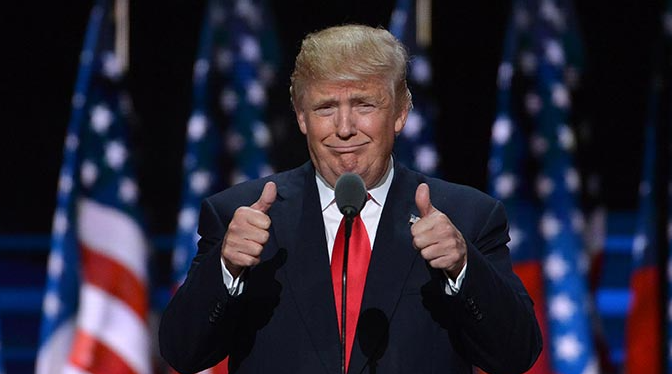 Former President Donald Trump has accused the political establishment of a witch hunt on him for years. There was an effort made recently to prevent his name from appearing on the primary ballot in one state. However, the previous president was awarded a big win by the courts.
On November 8th, the Supreme Court of Minnesota ruled against a case seeking to remove Trump from the state's primary ballot. The suit's liberal plaintiffs, Free Speech For People, said the former president should be barred from running for office because of the 14th Amendment's Section 3.
If a person "engaged in insurrection or rebellion" while in office, they are barred from ever holding public office again. Plaintiffs asserted that Trump should be disqualified because of an uprising on January 6, 2021, when his followers tried to prevent the certification of the 2020 presidential election.
Trump's attorneys called the lawsuit "anti-democratic" and sought to dismiss the case. The Associated Press reported the former president said it was a "fake trial" in Minnesota and that people were trying to "illegally remove" his name from the ballot. He said that if the effort was successful, then the country would "become a dictatorship," and Americans would no longer "have a meaningful vote."
There is "no state statute" in Minnesota, according to Chief Justice Natalie Hudson's ruling, that prevents major political parties from including a "candidate who is ineligible to hold office" on a primary ballot. According to the ruling, the primary is a "internal party election to serve internal party purposes."
Although Trump ultimately prevailed in this case, the court ultimately declined to rule on the 14th Amendment issue at hand. Even though this was not an internal party process, the judges left the door open for a future case to have his name removed from the general election ballot. On Truth Social, however, the former president proclaimed, "Congratulations to all who fought this HOAX!"