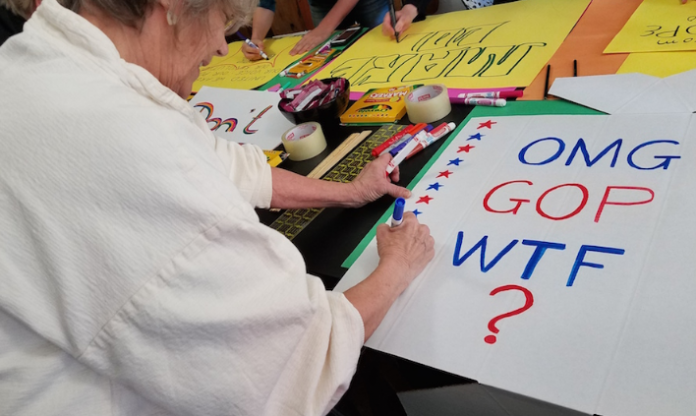 Rick Santorum, a former Republican senator from Pennsylvania, has returned to public life to criticize the election results from last November. The Republican Party suffered a series of devastating defeats on election night, and its members are understandably disheartened by the results. For what ails the world, Rick Santorum points the finger at "pure democracies."
Santorum obviously thinks the government should avoid letting the people's will determine new laws in many situations. Incriminating video from a Newsmax interview was shared on X (previously Twitter) by journalist Aaron Rupar.
Santorum contended that the results were skewed because more young people voted for or against "sexy" subjects like marijuana legalization and abortion legislation. A "secret sauce for disaster," in his words, he regretted the defeats on both fronts in Ohio. The former congressman expressed relief that citizens cannot refer any topic to a vote in most states. Santorum, who hasn't held public office in almost 15 years but ran for president briefly in 2012 and 2016, argues that "pure democracies" aren't the best form of government.
Santorum may have reasoned that he was onto something when he put faith in the decisions of younger, more impressionable voters who don't always share the views of conservatives. The democratic system, he appeared to infer, was flawed since it had failed the GOP on these two issues. What he didn't mention was that voters' enthusiasm for the ballot items might have been the real problem.
Even if Republicans in Ohio aren't happy with the conclusion, the results may just show democracy is working, since two recent Gallup polls found that 70% of Americans support legalizing marijuana and 52% consider themselves pro-choice.