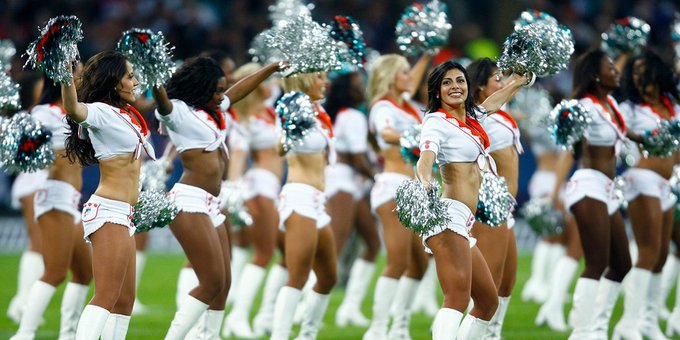 After reportedly choking a female teammate, a transgender cheerleader who was born a biological man was expelled from a cheerleading camp in Texas and issued a penalty.
"Well guys I'm officially retired as a cheerleader as of last night at 5:30 AM. A girl on the team was being very disrespectful and told me I am a MAN with a PENIS and that guys should not be on the team. I stood up for myself and she called her mom and dad because she was scared because I stood up for myself. Her father said she still has testosterone and a penis and I will kill anyone who comes after my daughter," Averie Chanel Medlock, the cheerleader, posted something on Facebook last week.
According to team members' Facebook posts, the incident happened at Ranger College, when police were called to a quarrel amongst team members. According to Medlock, a teammate made racist and transphobic statements before to the conflict. Cell phone footage of the incident shows other cheerleaders hiding from an enraged Medlock in a room.
The daughter of the girl who Medlock is accused of choking phoned her father, who is now urging police to reveal body camera and CCTV evidence of the incident.
Despite Medlock's claims that the altercation with the other cheerleader was only joking, the former cheerleader was issued a criminal assault ticket by the responding police, and Medlock was expelled from the university.
The event occurs as the controversy about transgender athletes competing in female sports, most recently in the instance of University of Pennsylvania swimmer Lia Thomas, continues to flare.
Thomas participated for the school's male swim team from 2017 to 2020, but starting in the 2021 season, he switched to swimming against women. In 2022, Thomas became the first transgender sportsperson to win an NCAA Division 1 national championship, and since then, the topic of transgender sports participation has been hotly contested.
Due to the uproar, legislation restricting or outlawing transgender participation in sports to the athlete's natal sex has been adopted in 18 states.