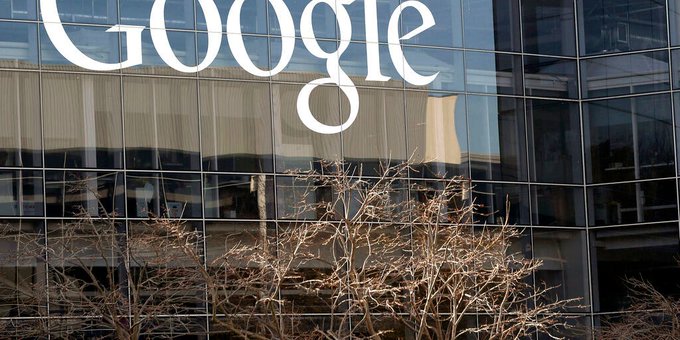 Concern over future layoffs amid the ongoing economic crisis has been raised by the chief executives of Alphabet and Meta Platforms, the parent firms of Google and Facebook and significant strong hitters in the digital industry, who have warned underperforming staff to step it up.
For the second consecutive quarter, the U.S. economy contracted from April through June, igniting concerns about an impending recession. One conventional indicator of a recession is consecutive quarters of declining gross domestic product (GDP), albeit this indicator is not absolute.
The warnings are signs of a deteriorating employment market, including layoffs, according to numerous industry experts, including Bauke.
Following a bad fiscal quarter, both Sundar Pichai, CEO of Alphabet, and Mark Zuckerberg, CEO of Meta, informed staff members that they were concerned about productivity and were intensifying their efforts to manage employee performance.
According to audio that reporters were able Facebook get, Zuckerberg, whose business saw its first-ever revenue decrease, told staff members last week that he hoped to raise expectations and set more ambitious goals.
Pichai, however, expressed similar worries. Pichai allegedly told employees last week that there are legitimate worries that overall productivity isn't up to par with the number of employees we have.
In the most recent quarter, Google's revenue growth slowed to its lowest rate in two years as advertisers cut back on their spending due to growing recessionary worries. Compared to the same period last year, second quarter sales increased by 13 percent this year.
According to economist and Thru the Cycle President John Lonski, these warnings are indicators of probable layoffs, which might result in more unemployment, fewer open positions, slower wage growth, and fewer job openings at startups.
The largest indicator of the economy, the gross domestic product, shrank by 0.9 percent annually from April through June. The Commerce Department announced a fall shortly after the GDP fell by 1.6 percent annually from January through March. It's a far cry from the economy's growth of 5.7% in the previous year.
According to Bauke, businesses will begin by filling any vacant or unfilled positions, which will lower the number of open positions available on the market. Companies will then urge managers to identify the lowest performers in order to get ready for potential layoffs.