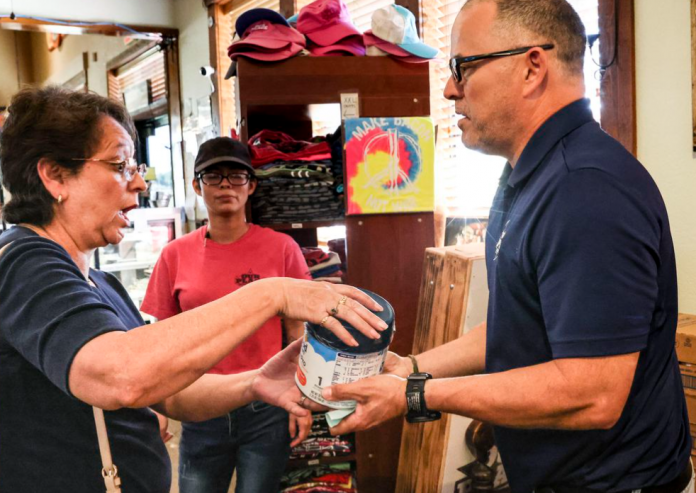 Families around the country are dealing with the uncertainty of empty shelves due to a significant baby formula shortage. In Texas, a restaurant owner has decided to aid his neighborhood by providing free cans.
According to a recent survey by Datasembly, almost 40% of popular infant formula brands were sold out at shops across the country at the end of April, increasing the shortfall from 31% two weeks prior.
The Food and Drug Administration announced last week that it was doing everything possible to increase the supply of infant formula. President Joe Biden said he expected much more formula to be in stores in a matter of weeks, but that his government must proceed with care as well as speed.
Avoid handmade recipes when the scarcity worsens.
Many parents, though, are running out of alternatives. Despite the fact that Arslanovski's own children, ages 2, 4, and 6, do not require formula, the restaurant owner wanted to assist those parents in need.
Arslanovski used to work for US Foods as a healthcare account manager, but now he gets his food through a food service distributor. He noticed that US Foods had infant formula in store last week and decided to buy some after contacting to confirm.
On Saturday, he bought six cases to distribute, and they were all gone in less than a day.
Arslanovski has subsequently acquired more, notifying parents via Our Place's Facebook page when cans are ready for pick-up one at a time per family. Families can reserve a can the day before delivery, and the remainder is distributed on a first-come, first-served basis.