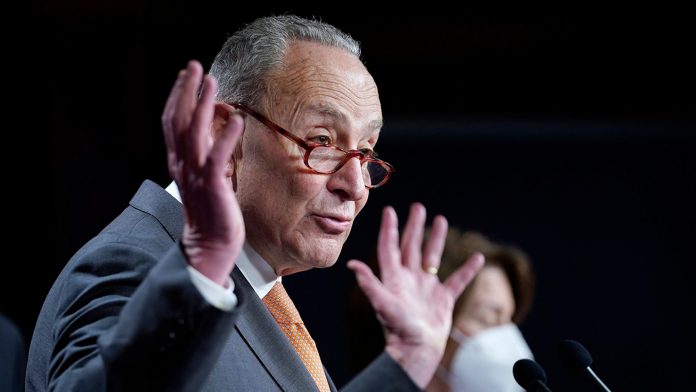 The Senate passed a short-term bill to avoid a government shutdown on Thursday, putting it to President Biden's desk for his signature.
The bill, which passed 65-27 ahead of a Friday deadline, will support the government until March 11 at existing levels. Members of Congress will have more time to come up with a full-year spending plan as a result of this.
The Senate decision is the second time this fiscal year that senators have voted to avoid a partial government shutdown by keeping government agencies open. The Senate voted in December to extend funding until mid-February.
The House passed the measure, commonly known as a continuing resolution, by a vote of 272-162 last week.
Legislators are entrusted with supporting the government until the conclusion of the fiscal year, which ends on Sept. 30. They do it through an appropriations bill. While there is talk that a deal is close to being completed, there has been no official announcement.
The Senate vote comes shortly before the start of a scheduled week-long recess.