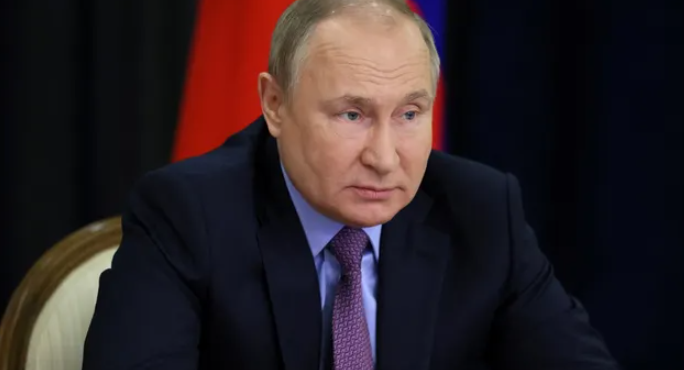 According to fresh U.S. information, the Russian Ministry of Defense is apparently buying millions of missiles and artillery rounds from North Korea to help its ongoing conflict against Ukraine.
As stated by a U.S. official, Russia's observation of the reclusive nation of North Korea demonstrates the serious supply difficulties the Russian military is still experiencing in Ukraine, which are partly brought on by export restrictions and sanctions.
Russian officials may subsequently try to buy more military hardware from North Korea, according to U.S. intelligence officials.
The Biden administration previously disclosed that the Russian military had acquired Iranian drones in August in preparation for its invasion of Ukraine. However, the White House said last week that Russia had had technical issues with the drones produced in Iran.
As many Western and European countries have distanced themselves from Moscow, North Korea has sought to strengthen its ties with Russia. The North has blamed the United States for the conflict in Ukraine and asserted that the West's hegemonic stance has allowed Russia to justify its military intervention in Ukraine by claiming it is defending itself.
North Korea joined Russia and Syria as the only nations to recognize the independence of the Donetsk and Luhansk regions in July.
Russia receiving weapons from the North would be against U.N. resolutions prohibiting it from bringing in or bringing out arms through other nations.
The Biden administration is growing more worried about North Korea as it prepares to ship military hardware to Russia. The North is pursuing nuclear weapons.
Including its first launch of an intercontinental ballistic missile since 2017, the nation has tested more than 30 ballistic missiles so far this year. This is happening as North Korean leader Kim Jong Un tries to increase his nuclear arsenal despite pressure and sanctions imposed by the United States.