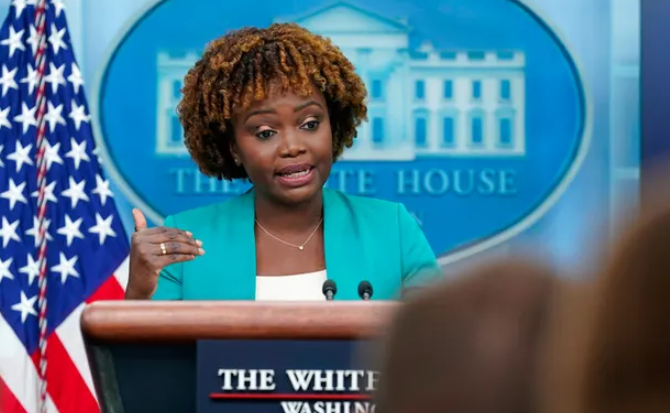 In light of the COVID-19 outbreak, White House representatives and Democratic lawmakers have recently made an effort to clarify their positions on school reopening guidelines.
Democrats have claimed that they have always supported students returning to classroom instruction and that President Biden's $1.9 trillion reconciliation package in March 2021 made it possible for schools to reopen nationwide, even though Republican-led states like Florida had already been successful in getting students back in the classroom before the stimulus package.
In a study issued on Thursday by the National Center for Education Statistics, it was revealed that during the epidemic, math test results for American kids fell for the first time ever and reading competence fell to a level unseen in two decades.
"Let's step back to where we were not too long ago when this President walked into this administration: how mismanaged the pandemic — the response to the pandemic was; how 47% of schools were — in less than six months, our schools went from 46% to — open — to nearly all of them being open to full time. That was the work of this president and that was the work of Democrats, in spite of Republicans not voting for the American Rescue Plan, which $130 billion went to schools to have the ventilation, to be able to have the tutoring and — and the teachers and being able to hire more teachers. And that was because of the work that this administration did."
About $121.9 billion was allocated by the American Rescue Plan (ARP) to the so-called Elementary and Secondary School Emergency Relief (ESSER) Fund. The fund's purpose is to support regional planning across all 50 states and Washington, D.C. With the use of mitigating measures including better building ventilation, schools in the United States, Canada, and Puerto Rico can safely reopen and resume regular activities.
The percentage of public schools throughout the nation that provide full-time in-person education has climbed from 54% to 98% since March 2021, according to the Department of Education.