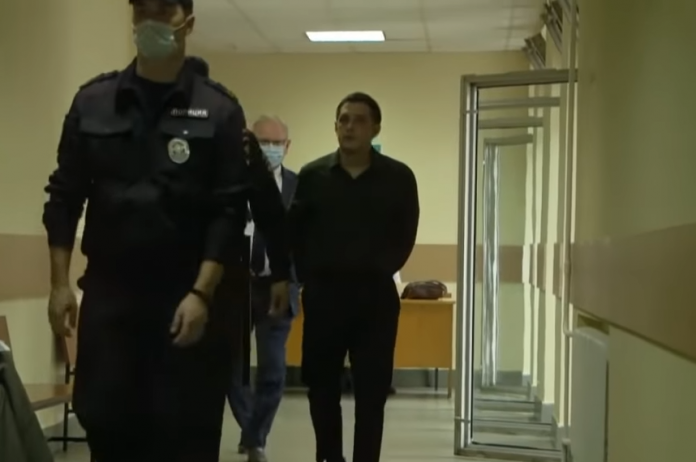 In a prisoner swap, former US Marine Trevor Reed was traded for Russian pilot Konstantin Yaroshenko.
According to reports, the meeting took place in Turkey on Wednesday.
Reed was detained in Moscow in 2019 and charged with putting government employees' lives in jeopardy while on job.
Russian officers said Reed became intoxicated and grabbed an officer's arm while he was being escorted to a station, charges that US officials dismissed as ridiculous.
The former Marine was given a nine-year term.
Yaroshenko, meantime, has returned to Russia.
Yaroshenko was a convicted narcotics trafficker in the United States. In 2010, he was sentenced to 20 years in prison.
Reed's family has confirmed that their prayers have been answered, and Trevor is safely returning to the United States.
They said that Reed's imprisonment had been a nightmare for them.
The family expressed gratitude to President Biden for his generosity, consideration, and decision to return Trevor to his family. Trevor's life may have been saved because of the President's actions.
Biden praised the prisoner swap and stated that negotiations with Moscow necessitated hard choices.
Trevor Reed has been liberated and reunited with his family after years of illegal confinement by the Russian government, according to US Secretary of State Antony Blinken.
Last year, prior of his meeting with Biden in Geneva, Switzerland, Russian President Vladimir Putin called Reed a troublemaker.
Reed is fortunate to be alive, he said.
Putin stated he would have been shot dead on the spot if he had attacked an American officer.