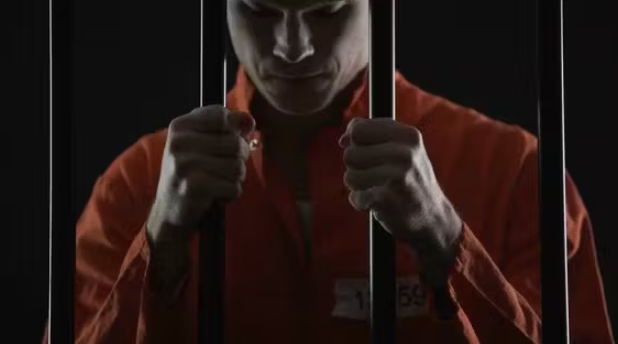 When kids are young, numerous parents engage in discussions with them regarding individuals they can rely on – trustworthy adults ready to assist when necessary. Typically, this list includes the police, firefighters, doctors, and teachers. However, a doctor in North Carolina gravely betrayed that trust in the most egregious manner.
In June of 2022, Dr. David Tatum faced federal charges for the possession and intentional viewing of explicit material involving children. The Charlotte-based doctor, with a specialization in child psychiatry, was indicted by federal authorities.
In May 2023, a jury rendered a verdict, declaring Tatum culpable of producing illicit images and videos involving children, possessing such material, and transporting it. As stated in a press release from the US Attorney's Office for the Western District of North Carolina, the inappropriate videos and images of children were in his possession from July 2016 to 2021.
Officials uncovered that the physician covertly filmed a minor while they were in the process of undressing and showering. Subsequent investigations revealed that Tatum was responsible for creating the video and had recorded similar ones involving other individuals. Notably, one of the videos captured a patient during an outpatient visit, who had recently turned 18 just five days before.
According to the evidence, Tatum filmed someone who was his 15-year-old cousin. He also altered pictures of his ex-girlfriend with indecent children's images he obtained online, using artificial intelligence (AI) to generate comparable pictures of youngsters. He had looked at over a thousand illicit files with minors whose titles suggested they were pre-teens.
The US Attorney's Office declared on November 8 that Tatum had received a 40-year jail term from a judge. In addition, the 41-year-old was given 30 years of restricted liberty to serve following his release. For the rest of his life, he will also need to register as a sex offender.
The child doctor knew the damaging, long-lasting impact sexual exploitation has on children who are victims, according to a statement released by US Attorney Dena King. However, Tatum continued to surreptitiously film them and produce illicit images and videos of them. And, as if that wasn't enough wickedness, he exploited artificial intelligence (AI) to further abuse children by producing illicit images of them.
Tatum is obligated to make a payment of $99,000 as stipulated by the Amy, Vicky, and Andy Child Pornography Victim Assistance Act (AVAA).
King emphasized that the US Attorney's Office is dedicated to pursuing individuals who exploit AI technology to endanger children.