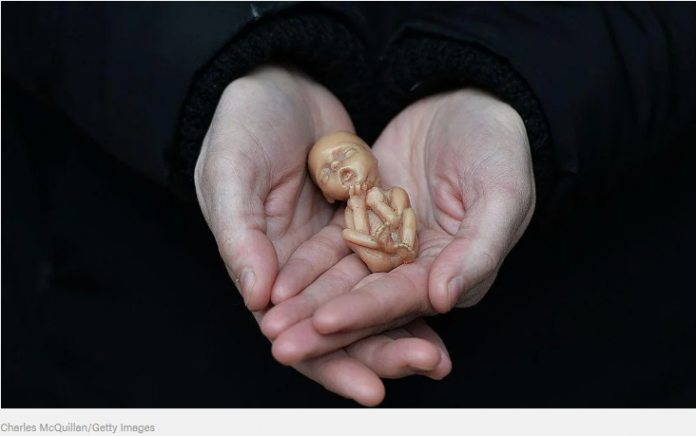 The suspected remains of a human fetus were discovered at a wastewater treatment plant in Natchez, Mississippi, according to accounts.
According to reports, Adams County Coroner James Lee was notified by the Adams County Sheriff's Office about what seemed to be a fetus found in the facility's drainage system.
Upon Lee's arrival, he discovered a 16-week-old fetus resting in filth. "My heart is broken," he said, "and I pray for the people who disposed of this child in this manner."
Lee stated that he requested an autopsy and DNA samples from the Mississippi Crime Lab, but the lab rejected.
It was determined that it was not feasible by the Crime Lab. Adams County Sheriff Travis Patten said it's unclear whether a crime was committed or whether it was merely a miscarriage.
He said the sheriff's office is working with a private lab to conduct an autopsy and obtain DNA samples in order to identify the mother's identity.
That is a remote possibility. He pointed out that the DNA would have to match someone already in the system for this to happen.
"This is a traumatic experience on all sides. Whomever the mother was is going to need medical attention. If the fetus was viable, it would be considered a desecration of a corpse, but if not there are no legal ramifications," Patten added.
Mississippi is one of several states that are prepared to outlaw abortion in the majority of situations if the U.S. Exceptions would be granted in circumstances of rape and to safeguard the life of the pregnant woman if the Supreme Court overturns Roe v. Wade. According to a leaked Supreme Court draft ruling, the court is prepared to overturn Roe.