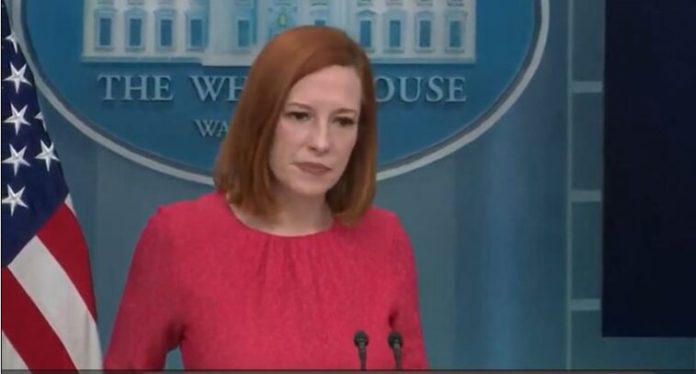 Last year, the Biden administration unveiled a new plan to make it easier for certain disabled debtors to get student loan relief. By allowing the Social Security Administration to share information with the Education Department about borrowers receiving Social Security Disability benefits, the administration was able to identify borrowers who would be eligible for the TPD discharge program and automatically cancel their student loans.
The administration revealed today that the Education Department has eliminated about $7 billion in federal student loan debt for 350,000 borrowers as a result of this data sharing exercise.
Since assuming office, Biden has put a halt to all student loan repayments and called for legislation to erase up to $10,000 in student debt per student. That activity has yet to take place.
Psaki expressed that student debt cancellation is still very much on the table.
But whether the Democrats would be able to get that legislation passed is a different story. While many on the far left support the plan, there are indications that centrists in the party, such as Joe Manchin, would not.
The subject of how to deal with an estimated $1.6 trillion in student loan debt is becoming more of a headache for Democrats at a time when families are trying to make ends meet, but centrist Democrats led by Sen. Joe Manchin (D-W.Va.) don't want to add to inflation.
Though Psaki claims it's still on the table, and some disabled people have had their debts forgiven, the plan's chances of passing are slim, especially if centrists like Manchin and RINOs like Romney refuse to support whatever solution Schumer and the White House come up with.