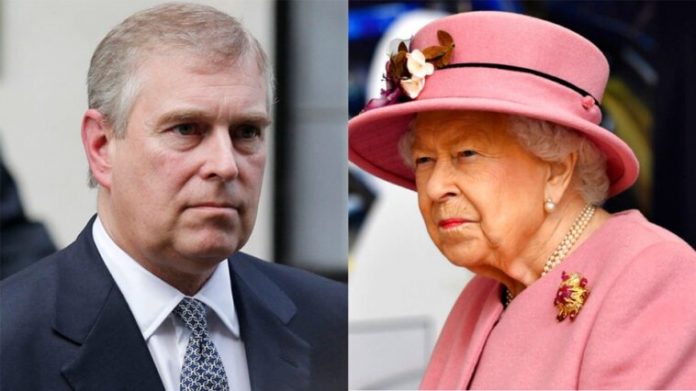 Prince Andrew, Epstein's pal was recently included in yet another lawsuit, this time involving financial advisors and a family member of a Turk who attempted a coup. So far, there hasn't been any evidence of misconduct on the part of the prince in this case.
Nebahat Evyap Isbilen, 76, the wife of a famous Turkish politician imprisoned following a failed coup attempt in 2016, claims she was duped into delivering money to Prince Andrew by her financial adviser Selman Turk, to whom she had entrusted the management of her $87.5 million personal fortune.
Isbilen was allegedly persuaded by Turk after fleeing Turkey for the United Kingdom that she needed to provide Andrew almost $900,000 (£750,000) in exchange for assistance in obtaining a new Turkish passport after she abandoned her old one in Turkey. According to court documents, Isbilen reportedly paid the prince on November 15, 2019.
It's unclear what Prince Andrew thought the rationale for the monies being deposited in his account was, despite the fact that he hasn't been charged with misconduct.
Mrs Isbilen needed to make a gift to HRH The Duke of York in connection with her passport, according to Isbilen's claim, and Mr Turk prepared it dishonestly, knowing it was fraudulent and wanting Mrs Isbilen to rely on it.
Moreover, Andrew and Turk had a relationship: Andrew handed Turk an award called the People's Choice Award during an entrepreneurship event called Pitch@Palace, which he founded. Isbilen paid him just nine days after he awarded Turk the prize.
Andrew isn't a defendant in the case, but his ties to the bizarre circumstance will almost certainly make it more difficult for the prince to shake his Epstein-tainted image. Even if he isn't officially a defendant or accused of wrongdoing, staying out of the press was certainly on his priority list, and accepting what amounts to an unasked for bribe will make that all the more difficult.