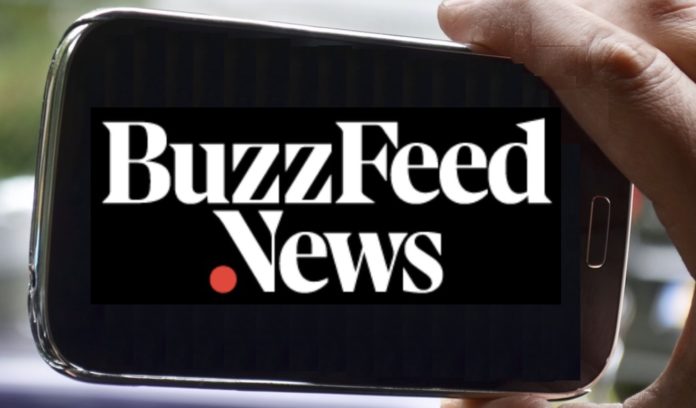 The BuzzFeed News app has been deactivated.
The left-wing news organization has been dealing with rising costs and internal strife.
"Well, folks," the business wrote in its final statement, "this is the last day of the BuzzFeed News app."
The app's demise was announced in a push alert from the firm earlier this week, informing users that they could continue to follow whatever news items the company was still producing on their normal BuzzFeed app.
On the usual BuzzFeed app, the corporation will continue to push its leftist ideology.
BuzzFeed started off as a place to share memes and humorous cat videos.
Then, in recent years, they extended into serious reporting, despite their biased viewpoints and poor adherence to basic journalistic ethics.
BuzzFeed has long struggled to earn money from its hard news section.
According to CNBC, BuzzFeed News loses about $10 million each year, and top investors have encouraged CEO Jonah Peretti to shut it down completely.
The company's initial public offering in December was a fiasco, with cash leaking out. Amid anticipated newsroom cuts, top editorial personnel, including BuzzFeed editor-in-chief Mark Schoofs, quit in March.
The BuzzFeed News union decided to strike last week, accusing the corporation of bad faith bargaining over the course of more than two years of talks.