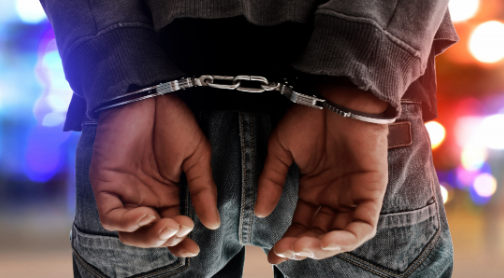 Dallas police reported arresting a suspect in connection with the death of an 82-year-old woman in a terrible vehicle accident in November. Despite the fact that the collision occurred more than a month ago, authorities didn't find the suspect until December. He is just shockingly only 12 year.
Florence Kelly was waiting at a stop sign in northwest Dallas on November 7 on her way to the supermarket when a 2007 Toyota Avalon crashed into her car. First responders discovered a 13-year-old girl trapped in the crash after witnesses reported seeing three people—the driver and two young girls—run from the Toyota. Kelly was taken to a hospital by paramedics, but she passed away from her wounds. Witnesses and doorbell cameras claim that following the collision, the Toyota group did not dial 911.
The boy is suspected of driving a Toyota Avalon when it crashed into the car of Florence Kelly on Nov. 7 as she sat at a stop sign.https://t.co/WiqUzynx6N

— The Daily Beast (@thedailybeast) December 8, 2022
When authorities eventually caught up with the alleged driver, it became clear why they didn't contact 911: he's just 12 years old. He was detained by the police after being charged with Kelly's murder. Police won't reveal his identity because of his age, and since he was charged as a minor, he isn't eligible for bond. He is currently being held by the government in a juvenile detention facility. Every 2 weeks, a detention court hearing will determine whether to keep him in jail or release him to a parent or legal guardian.
His punishment also has some limits. The boy cannot be given a prison sentence of more than 40 years if the courts find him guilty while still a minor. He will also remain in juvenile jail until he is 16 years old. He might then be taken to jail from there.