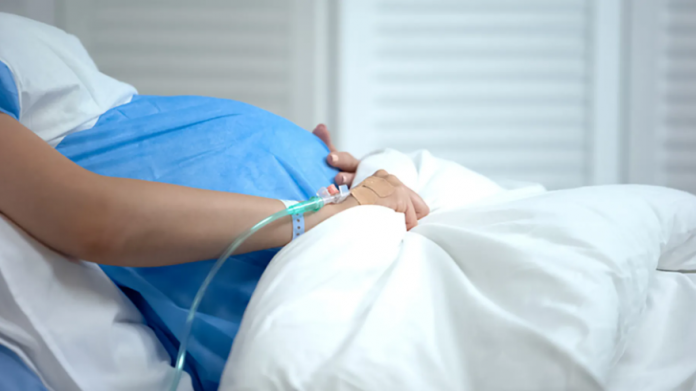 Doctors in Philadelphia were able to preserve an unborn child whose expectant mother had been shot and murdered.
Officers discovered a lady in her early 20s suffering from a gunshot wound to the head at Richmond Street and Wheatsheaf Lane, according to the Philadelphia Police Department.
The incident occurred shortly after 1 a.m. in the Port Richmond area.They took the woman to Temple University Hospital after learning that the baby she was carrying was still alive. According to Philadelphia police officer Miguel Torres, the mom was declared deceased at the hospital at 1:56 a.m., but the child was declared in stable condition.
Authorities have not disclosed how far along in her pregnancy the woman was when she was slain.
Detectives think the culprit is a guy last seen driving a dark-colored black or blue Chevrolet Camaro or Dodge Charger toward Aramingo Avenue, but no arrests have been made yet.
This comes after a second mass shooting in Philadelphia's nightlife district on South Street on Saturday night, which left at least three people dead and 11 more injured.
Additionally, a Chester County man reportedly shot and murdered his pregnant girlfriend and another woman during a domestic quarrel in Coatesville less than a week later. The unborn kid died in the womb.
Mamadou Kallie, 23, is accused of murder, murder of an unborn child, endangering the welfare of a child, and other charges.
Jessica Covington, 32, was shot many times in the head and stomach while unloading baby shower gifts from her vehicle outside her house on the 6100 block of Palmetto Street in Philadelphia's Crescentville neighborhood on Nov. 20.