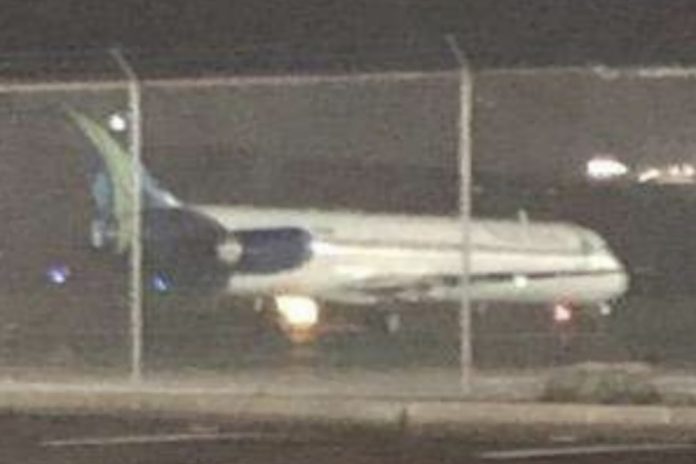 Last year, when the Biden administration allegedly ordered similar aircraft to Jacksonville, Florida, Florida Republican Governor Ron DeSantis pondered diverting the undocumented immigrants to Biden's home state of Delaware.
Fox Nation personality Tomi Lahren said, "I think it's quite obvious they don't want the American people to see what they are doing, which is interesting to me because they don't seem to care that our border is wide open."
She continued to comment that she thinks that no one is interested to fix the problem and that they are quite smug with what they are doing at the southern border. She added that if the Biden Administration has a solid agenda about the border then they should be transparent about it and let all of America hear about it.
Biden's ultimate objective, according to Lahren, is to source Democrats' future votes because the American people are rejecting them.
Rep. Dan Meuser, R-Pa., whose district includes both airport counties, sent a letter to Homeland Security Secretary Alejandro Mayorkas and Acting ICE Director Tae Johnson requesting answers.
He wrote that he is utterly distressed by a report stating that the government secretly flew illegal immigrants to Wilkes Barre- Scranton International Airport. He believes that there were a total of 130 immigrants of which 118 are underaged and 12 are adults.
The flight that evening, according to Meuser, came without a manifest being received by personnel at the hub.