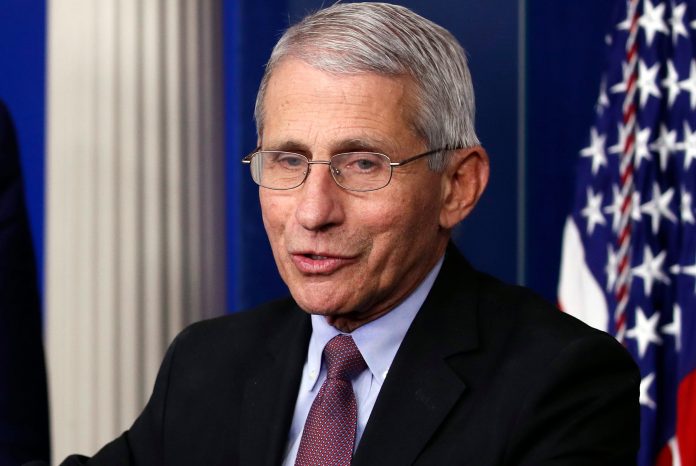 As COVID-19 began to make the regular news cycle in early 2020, a slew of questions began to arise in the minds of Americans.
What is it, how deadly is it, is there a vaccination, and what should we do next? When it became evident that COVID would not kill the anticipated two million Americans in six months, several people began to wonder when they could return to regular life.
More Americans are asking the topic in 2022, but Dr. Anthony Fauci, the director of the National Institute of Allergy and Infectious Diseases and the President's Chief Medical Advisor, continues clutching at straws, never giving a clear response.
To be completely immunized, you needed two doses of the Moderna or Pfizer-BioNTech vaccines, or just one shot of the Johnson & Johnson vaccine. With the advent of Omicron, a third injection, referred to as a booster, was required to obtain complete vaccination, but there is already speculation of a fourth shot being required at some point in the future.
In September, Fauci stated that he believes the primary series would be three doses of Pfizer-BioNTech or Moderna's mRNA vaccines. He made his comments regarding the new language in answer to a question about whether the United States will begin to give fourth dosages in the same manner that Israel has.
"We're using the terminology now 'keeping your vaccinations up to date,' rather than what 'fully vaccinated' means. Right now, optimal protection is with a third shot of an mRNA or a second shot of a J&J." Fauci said at a National Institutes of Health presentation on Tuesday.
"Individuals are considered fully vaccinated against Covid-19 if they've received their primary series. That definition is not changing." CDC Director Rochelle Walensky said at a White House news briefing Wednesday.