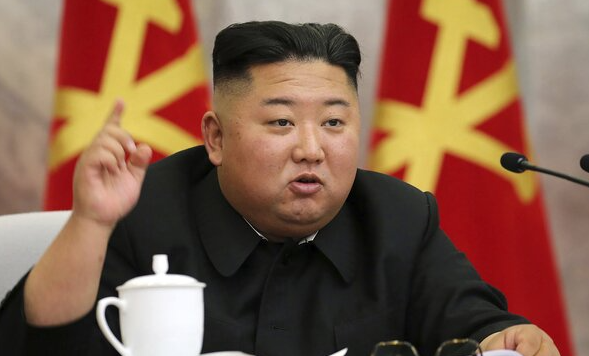 The United States has been blasted by North Korea's Foreign Ministry for escalating joint military drills with South Korea, which it alleges are drills for a potential invasion. On Tuesday, it issued a warning that further retaliation actions would be taken.
The ministry's announcement coincided with the US and South Korea conducting aerial exercises with more than 200 warplanes, including their cutting-edge F-35 fighter jets, as they stepped up their defense posture in response to North Korea's intensified weapons tests and growing nuclear threat.
This year, North Korea has increased the tempo of its weapon tests, launching more than 40 ballistic missiles, including intercontinental ballistic missiles under development and an intermediate-range missile shot over Japan. These tests have been followed by the North's escalating nuclear doctrine, which permits preemptive nuclear strikes in ill-defined crisis situations.
Large-scale military exercises between the US and South Korea have resumed this year after being scaled back or put on hold in previous years due to the epidemic and efforts to open up diplomatic channels with Pyongyang.
After South Korea finished its annual 12-day "Hoguk" field exercises, which according to officials also included an unknown number of American troops, the United States and South Korea began their joint air force exercises, "Vigilant Storm," which are scheduled to go until Friday.
The most recent declaration from North Korea comes only days after the nation extended a string of tests that began in late September by launching two short-range ballistic missiles into the ocean. The North has claimed several of those launches as practice nuclear assaults on US and South Korean targets.