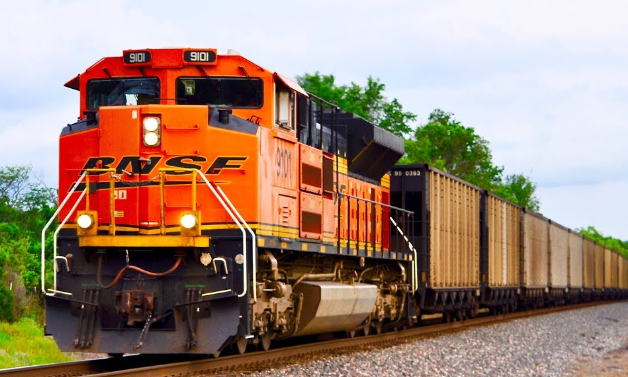 Railroad workers have been struggling to obtain fair working conditions. After unions and rail lines negotiated a tentative agreement in September, a strike was avoided. The possibility of a further strike is now present.
The last day for rail employees to sign the new contract has passed. The previous accord, which President Joe Biden's administration negotiated earlier this fall, was rejected by three unions. Workers apparently felt let down despite the POTUS hailing the September discussions as a victory.
The negotiated agreement would have provided them with a 24% pay increase over a five-year period, adjustments to the attendance guidelines to provide employees greater flexibility during a personal emergency, and an additional day of personal time off.
Remember when the country nearly had a nationwide rail strike earlier this fall?

If all 12 rail worker unions don't ratify the contract deal brokered by the Biden administration, we could potentially see a repeat of that scenario. https://t.co/scIMD5EM2n

— NPR (@NPR) November 18, 2022
The accord did not sit well with many rail workers. They contend that the rises merely cover the rising cost of living in 2022. Additionally, they want the new contract to include seven days of paid sick time.
The contract must be approved by each of the 12 unions in order to continue forward. As already said, at least three people voted against it. Just seven of the unions have cast ballots to approve the deal.
Rail workers may strike around Christmas if they are unable to reach a compromise. That might have significant negative effects on the economy and would severely disrupt the supply chain.