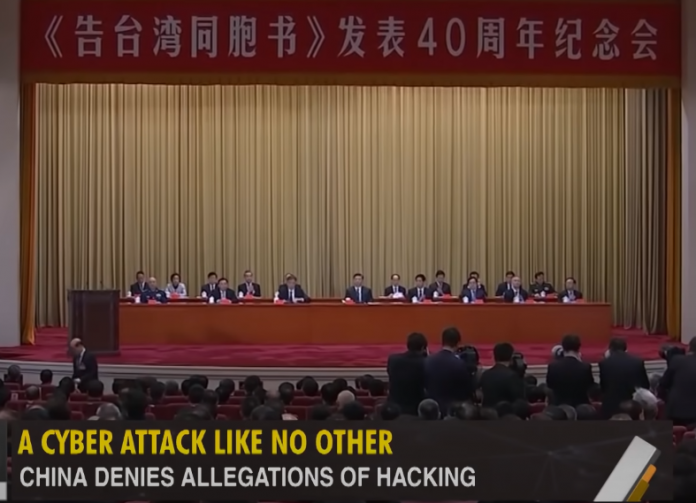 According to security researchers, hackers linked to the Chinese government have attempted to get access to sensitive data from hundreds of international organizations.
Cybersecurity firm Cybereason presented data on a hack suspected to have targeted technology and manufacturing organizations in East Asia, Western Europe, and North America with the purpose of obtaining critical private information.
The organization claimed it had a medium-high confidence that the assault was tied to the Winnti APT group, which specializes in cyber espionage and intellectual property theft for Chinese state purposes.
Cybereason CEO and co-founder Lior Div claimed in a statement that the company went to great lengths to obtain information from the organizations.
The most concerning finding is that the firms were unaware they had been hacked, with some dates as far back as 2019, providing Winnti unrestricted access to intellectual property, designs, sensitive schematics, and other private material.
Cybereason believes the assault is one of the greatest IP theft efforts ever launched from China.
The security firm stated that it has briefed both the FBI and the Justice Department on its findings.
"On the issue of hacker attacks, China opposes unfounded speculation and accusations." If the company is serious about global cyber security, it should pay greater attention to cyber attacks on China and other nations by US government-sponsored hackers, according to Liu.
China made headlines last month for cybersecurity reasons when it was claimed that Beijing launched a huge cyberattack against Ukraine's military and nuclear installations before Moscow invaded the nation.
A story in the British daily The Times at the time said that Ukraine's security service had accused China of attempting to hack over 600 websites affiliated to the government and other critical organizations.