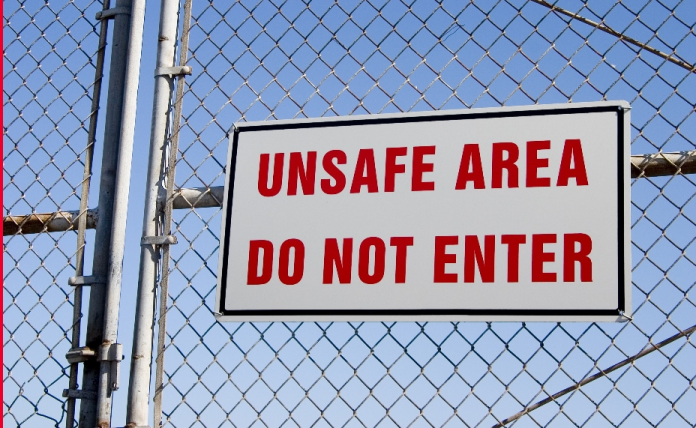 According to a recent Trafalgar Group poll, 45% of respondents who identify as Democrats and nearly 7 out of 10 American voters feel less safe now than they did two years ago, when both Donald Trump and Joe Biden were president.
According to the Trafalgar poll, which collected responses from 1,079 people and has a margin of error of 2.9 percentage points, 67.9% of respondents were more concerned about their personal safety now than they were in 2020.
86.8% of those who voted "yes" identified as Republicans, 64.1% as independents, and 44.9% as Democrats.
The distribution of respondents who reported feeling safer now than they did 24 months ago included 47.8% Democratic voters and 9.8% Republican voters.
Due to the COVID-19 epidemic, American cities went through some kind of residential or business lockdown for a significant chunk of the year 2020.
According to Trafalgar, the majority of men and women polled—representing all age groups and racial categories—report feeling generally uncomfortable today.
With 90.9% of those in the 18–24 age group reporting that they felt safer in America two years ago, the percentages were even more striking.
Racially speaking, individuals who report feeling less safe than two years ago are most likely to be Asian Americans (70%), White Americans (68.4%), Hispanic Americans (64.7%), and Black Americans (58.1%).
The number of reported robberies has increased by more than 13% this year (6,963 thefts), and the number of reported aggravated assaults has increased by almost 3% this year (3,975 reported incidents), according to the Major Cities Chiefs Association, a group of police chiefs who represent the largest cities in the United States and Canada.
The FBI's aggregated crime figures from 2020 show that crime has sharply increased, reaching a peak of 385.5 offenses per 100,000 inhabitants.