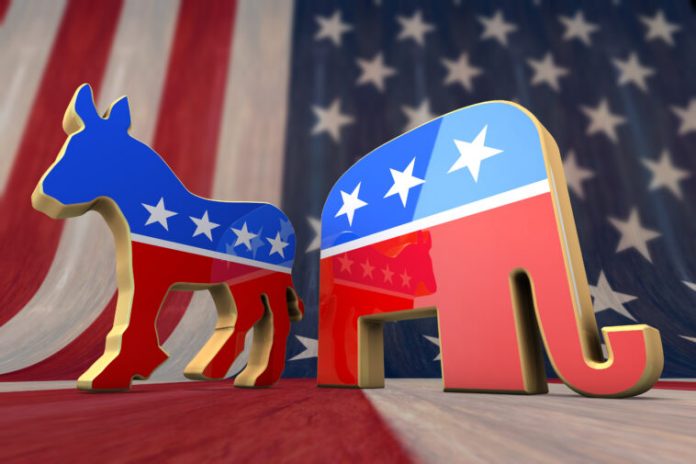 Democrats should be praised for their ability to distort the law if there is anything. They have been able to take advantage of federal legislation for personal gain thanks to this skill without necessarily committing crimes.
Representative Maxine Waters of the Democratic Party was recently discovered to have given her biological kid about $1.5 million over the previous ten years. What's remarkable is that with this outrageous compensation, Waters hasn't really broken any laws.
Republicans believe that since Democrats have been using deceit for too long, something ought to be done about it right away. Republicans have campaigned for a ban on politicians to stop them from engaging in fraud similar to that which numerous other Democrats have been exposed in.
Rep. Pat Fallon's proposed proposal would make it illegal for congressmen and federal candidates to hire members of their family for campaign work. Democrats will likely resist this ban as predicted because they all have nasty tactics under their sleeves, but this time, the Republicans are prepared.
She has some explaining to do.https://t.co/O0dzNL2qnk

— Sebastian Gorka DrG (@SebGorka) September 22, 2022
The campaign committee will also be required to report any payments made to relatives of candidates under the Family Integrity to Reform Elections (FIRE) Act. It is prohibited for any member of the immediate family, including grandparents and grandkids, to be paid for campaign work.
If Fallon's measure is passed into law, any violations would be subject to a fine of $100,000 or twice what was given to the offending family member. The offender may also spend up to two years in prison. Any candidates who pay the fines cannot receive a refund from the campaign.
Additionally, it was now revealed that Karen Waters' business earned over a million dollars for its campaign-related services. Maxine Waters is the sole politician who will have used a slate-mailing operation in the 2020 elections after the democrat's daughter was also discovered to have used one for her mother's reelection.