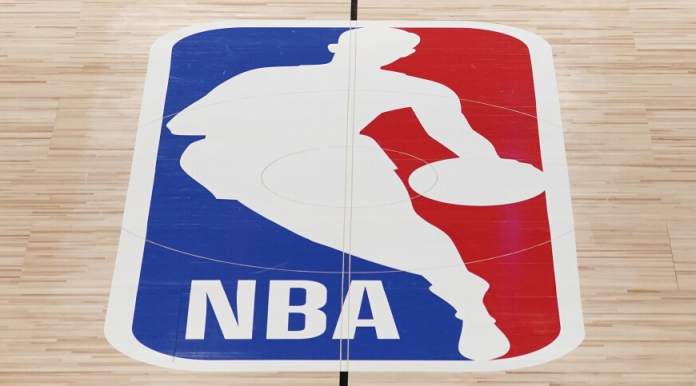 The National Basketball Association simply cannot escape its own circumstances.
Sports are watched as an ESCAPE from daily life. You know, the things that make life so interesting these days, like wokeness, virtue signaling, and political correctness.
Since 2020, the NBA has had a significant decline in viewership, which is largely attributable to the frequent racial overtones and virtue signaling. In other words, when trying to watch their favorite sports games, they don't want to be lectured.
Of course, since individuals and businesses rarely learn their lesson, the NBA is back at it again, charging headlong into yet another ratings disaster.
The NBA isn't playing games on Election Day this year. Instead every team will participate in election themed games the right before. Appreciate the woke NBA celebrating the massive red wave they've helped create: https://t.co/SW3r3EvkTp

— Clay Travis (@ClayTravis) August 16, 2022
There won't be any games scheduled for Election Day on November 8 when the 2022 NBA schedule is made public.
The NBA, which, let's be clear, is not in the least bit political, will prohibit all 30 teams from playing on Election Day in an effort to boost voter turnout.
The league was shut down due to COVID in 2020, the last time there were no games on Election Day. Without the COVID season, games were played on election day in 2021 and on the days of each midterm election.
Perhaps republicans are aware that they aren't purchasing whatever the NBA is offering. This is an obviously left-leaning group, and by postponing games on the day of the midterm elections, they are pleading with their fan base to cast their ballots.
It's also important to note that many voting polls close by 7:00 PM, which is when the majority of NBA games often begin.
The Democratic Party and its agents, including the NBA, are located here. Desperate. Because they can smell what is on the wind, they are desperate for votes.
Friends, change is on the way, and actions like this one by the NBA only make us more determined.
The NBA's decision to leave its teams at home during the 2018 midterm elections is not their only political move. The Monday before Election Day will see all 30 teams play, and each home team will hold fan nights with an election-related theme.