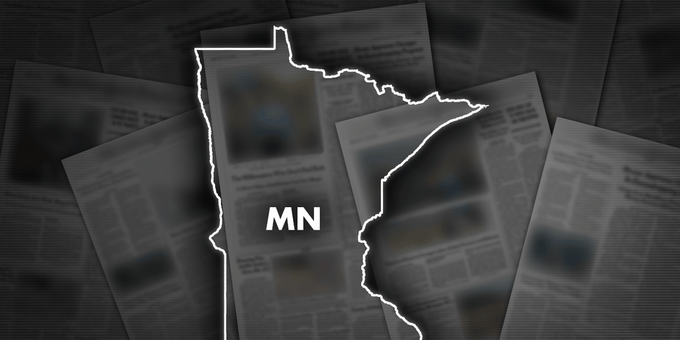 Local officials in one city in western Minnesota decided to dissolve the police force, which now just consists of the chief and two other officers.
Similar to other towns around the nation, the City of Morris is grappling with difficulties in hiring and maintaining police personnel as well as shifting attitudes toward policing.
Morris has allocated funds for eight full-time cops and an administrative specialist despite having a population of just roughly 5,200 people.
The Stevens County Sheriff's Office will be hired by the Morris City Council to provide law enforcement services, and the city's more than 140-year-old police force will be disbanded.
"It's a sad day. Nobody wants to see that happen. People ask, 'How in the world could a town the size of Morris not have a police department?' We live in a different world now," City manager Blaine Hill said in a statement.
According to the nonprofit Police Executive Research Forum, which last year polled almost 200 police agencies, law enforcement organizations throughout the country are only able to fill 93% of open positions.
A twenty five year dip in new officers joining the sector is now being experienced by the profession. Officer retirement and resignation rates are rising at the same time.
The County Board will examine the arrangement at its meeting on Tuesday, according to Stevens County Administrator Rebecca Young, and they may decide to approve both a short-term deal for the balance of the year and a long-term agreement starting on January 1.