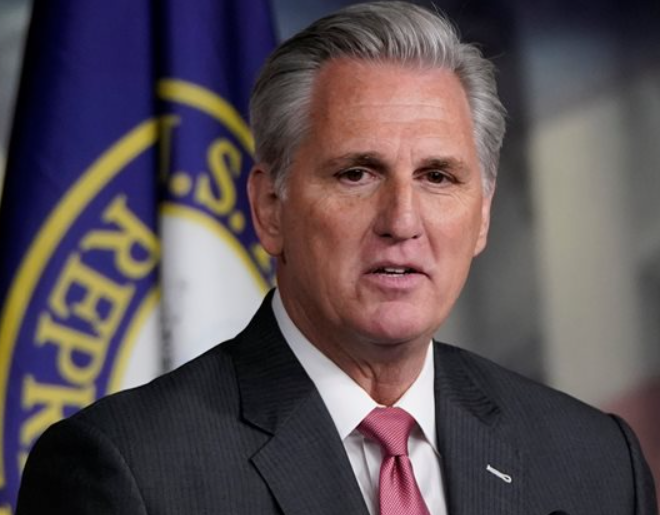 Republicans in the House are already drafting a number of inquiries against the Biden administration in anticipation of taking control of the chamber next year.
Hunter Biden's financial activities, the southern border, and the US pullout from Afghanistan are just a few of the topics that GOP senators are getting ready to examine.
Republicans, however, don't intend to stop there and are already preparing to broaden their oversight objectives beyond the administration and look into how the Democrats formed the select committee on January 6 and the origins of COVID-19.
Republican senators are already deciding which committee would oversee which inquiry even though the midterm elections are still months away. Republicans are also discussing the investigations with Minority Leader Kevin McCarthy, a Republican from California, regarding the investigations.
Republicans have previously asked for the preservation of documents from the Jan. 6 committee, those in charge of the troop drawdown from Afghanistan, and Twitter about the botched Elon Musk acquisition.
Rep. Jim Jordan, R-Ohio, swore to Newsmax that legislators would look into a number of scandals if the GOP won power in November.
Currently, some MPs are pushing for an investigation of election rules and procedures, while others want to limit the investigations more narrowly.
Eleven Republicans have written to Carolyn Maloney, D-New York, the chair of the House Oversight and Reform Committee, demanding hearings to look into any unlawful activity mentioned in the documentary 2000 Mules.
We must prioritize gasoline, food, crime, education, and the border, according to Rep. Drew Ferguson, R-Ga, chief deputy whip for the House GOP.