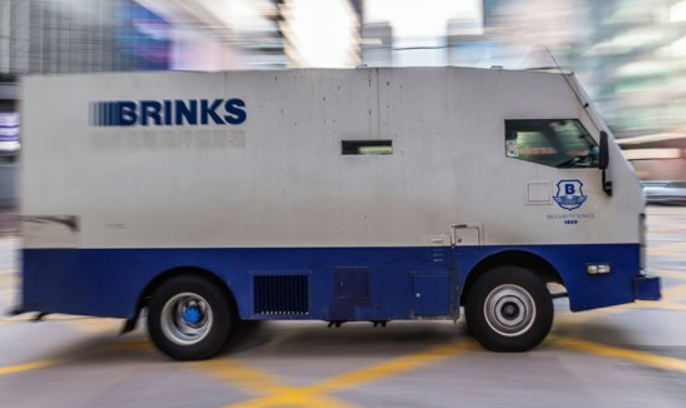 According to officials, an armored truck heist last week in Southern California resulted in the theft of jewels and jewelry valued at millions of dollars.
On July 11, early in the morning, close to Los Angeles, the Brink's truck was robbed, according to a spokesperson for the security firm, Dana Callahan.
According to Brandy Swanson, director of the organization, the goods were placed aboard the truck late on July 10 after the International Gem and Jewelry Show had an exposition in San Mateo, California, south of San Francisco. She said that it was heading to an event at the Pasadena Convention Center, which is located northeast of Los Angeles.
According to Swanson, between 25 and 30 bags containing an undetermined number of individual components were removed. She said that 18 victims had reported losses totaling more than $100 million. It was less than $10 million, according to Callahan.
The worth of the missing products is less than $10 million, based on the information the clients gave before they delivered their packages. Brink's said in a statement that they are cooperating with law authorities and that they would completely repay their clients for the value of the stolen goods in line with the terms of the contract.
The heist occurred near Lancaster, a desert community in northern Los Angeles County, according to Laura Eimiller, a spokesperson for the Federal Bureau of Investigation in Los Angeles. The federal agency, according to Eimiller, is collaborating with regional authorities, but she was unable to immediately offer further details.
On Sunday, a dispatcher with the Lancaster-patrolling Los Angeles County Sheriff's Department was unaware of the probe.