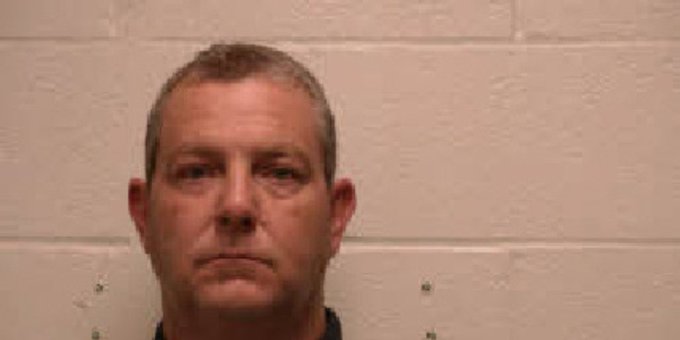 After reportedly masturbating in the school's boys' lavatory and exposing himself in a classroom, a middle school teacher in Tennessee was charged with a crime.
A grand jury indicted John Nolan Keathley, 53, after finding evidence of his alleged purposeful self-stimulation or masturbation in a designated classroom and the school's boys' lavatory.
"Keathley knowingly or intentionally engaged in masturbation by self-stimulation inside of the classroom he had been assigned on the property of Greenbrier Middle School," the grand jury's indictment stated in count one.
According to the indictment, the second accusation claimed Keathley had also masturbated while in class in one of the boys bathrooms. He is accused of engaging in "Sexual Behavior for the Purpose of Having a Minor Child View Such Activity" in counts three and four.
Keathley was charged with sexual misconduct on five counts.
The occurrences happened at Greenbrier Middle School in Greenbrier, Tennessee, between the months of March and May.
The 53-year-old male was also charged by the grand jury with having intercourse with a pupil and showing his penis in public, according to court records.
When school administrators learned that law enforcement officers were looking into Keathley's activities, they suspended him without pay, according to Robertson County Schools, but they made no more comments.
"We cannot offer comments on any ongoing legal or law enforcement proceedings. Mr. Keathley was suspended immediately without pay on our hearing of the investigation."
On July 30, Keathley posted a bond of $10,000, and was granted release from the Robertson County Detention Center.