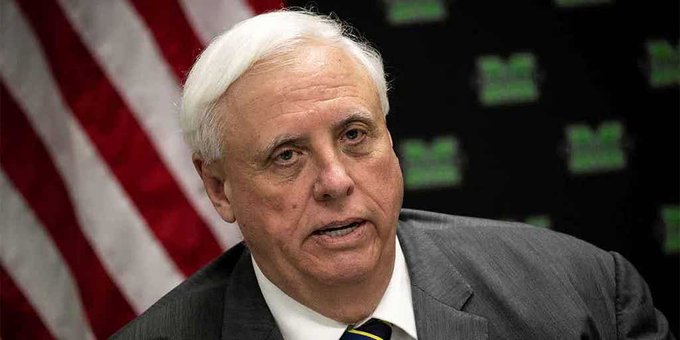 Jim Justice, the governor of West Virginia, has proclaimed a state of emergency due to staffing shortages at the state's county prisons.
Justice said on Thursday that there is a catastrophic lack of employees in the state's prisons, forcing him to send in the West Virginia National Guard to help staff the establishments.
The Republican governor put the responsibility for the shortages on other states that pay their prison officers far more, and he urged the state legislature to take action and allocate money for wage increases that will make the state more competitive.
In addition, county commissioners from all around West Virginia have expressed worry about the escalating expense of holding convicts in local prisons. For example, the state's busiest jail amassed a bill of $352,321 in July 2022, a 12% increase over the same month the previous year.
In an effort to provide a $10,000 locality pay adjustment for corrections officers stationed in critical areas, the West Virginia Department of Homeland Security and Division of Corrections and Rehabilitation have been collaborating with a bipartisan group of state legislatures, according to reporting from WTRF. However, the legislation was stalled in the House of Delegates.
Currently, the starting income for corrections officers in West Virginia is $33,214, which is less than the starting salaries in Virginia ($34,380), Ohio ($37,630), Pennsylvania ($40,270), and Maryland ($43,370).
Justice emphasized the lower pay while also pointing out the greater cost of living in West Virginia, contending that the state would be in a difficult position if this issue was not remedied.