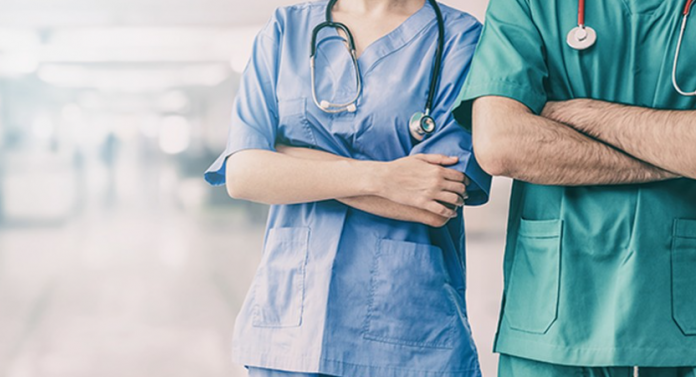 Elite schools have intensified their efforts to impose the concepts of diversity, equity, and inclusion (DEI) on students in what can only be termed as a further drive to wokify the medical sector. In fact, a recent report made clear that this endeavor is currently beginning with the application process for schools.
An analysis of the admissions procedures at 50 of the best medical schools revealed that 36 of them inquired about the candidates' opinions or prior involvement with DEI initiatives. Many openly inquired about applicants' agreement with particular claims regarding racial politics and the factors contributing to unequal health outcomes.
Elite medical schools are not the only institutions focusing on identity politics. Schools outside of the top tier are also examining applicants to learn more about their attitudes about things like race, ethnicity, socioeconomic background, and other topics. The aim, it seems, is to eliminate dissidents, to send a message to all applicants that they are expected to support this new cause, and to turn ideological support for health equality and social justice projects into a credential that boosts an applicant's probability of acceptance.
The majority of medical schools' websites, according to Do No Harm's research, point visitors to the Association of American Medical Colleges (AAMC) for advice on applying. The application handbook published by the AAMC informs readers that medical schools use a "holistic review" that includes a variety of standards that "promote numerous aspects of diversity."
Race, gender, education, poverty, disability, geography, and sexual orientation are all possible causes of health disparities. Duke's united stance against systematic racism and inequality is known as Moments to Movement (M2M). The name refers to moving past moments of passive observation and taking a more proactive role as we work to create long-lasting change for our patients, their families, and each other. Describe how you view racial disparities in health and healthcare and how they relate to them.