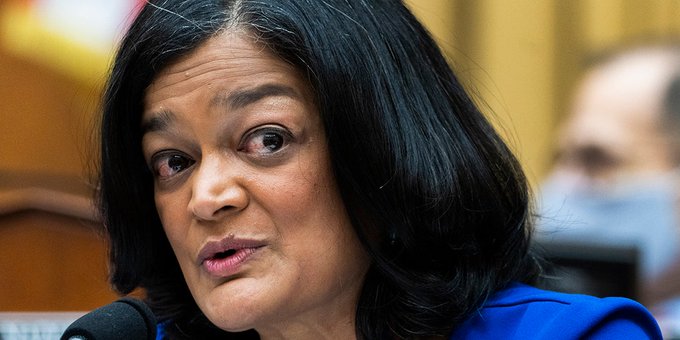 Following the discovery of new information, the Seattle man who was earlier this month accused of making death threats against Rep. Pramila Jayapal, D-Wash., has been charged with felony stalking.
Brett Forsell, 49, was detained on July 9 but later freed because prosecutors said they lacked sufficient proof to prosecute him with a hate crime; nonetheless, the investigation was still ongoing. Prosecutors charged Forsell with stalking Jayapal because of her status as an elected official and claimed that he was carrying a lethal weapon.
After Jayapal contacted 911 to report that someone she didn't know was outside using foul language, police detained Forsell outside her residence. Jayapal informed the operator that her husband believed a pellet gun may have been shot.
A neighbor reported that Forsell drove passed Jayapal's house three times while yelling insults, including "Go back to India, I'm going to kill you,"
When police arrived on the scene, they allegedly saw Forsell standing in the street with his hands raised and a revolver at his waist. He admitted to authorities that he had cursed at the congresswoman after repeatedly driving past her house since late June, according to a probable cause statement.
According to the police, they later discovered that Forsell sent an email to Jayapal's public account in January claiming to not like her.
On July 17, Jayapal spoke about the issue during an interview on "The Sunday Show" on MSNBC.
"I am not okay, and I'm okay. This man wanted to intimidate me, he wanted to threaten me, he wanted to harm me," she further remarked.