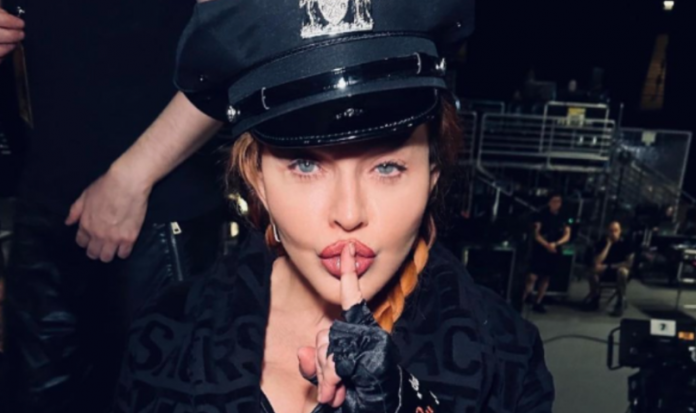 Madonna, the renowned singer known as the "Material Girl," has been admitted to the hospital due to a severe infection, resulting in the suspension of her ongoing tour. Guy Oseary, her manager and producer, took to Instagram to inform fans that the 64-year-old artist is currently in the Intensive Care Unit (ICU) as a precautionary measure but is anticipated to make a full recovery. This update was shared by Oseary on social media.
"On Saturday June 24, Madonna developed a serious bacterial infection which lead to a several day stay in the ICU. Her health is improving, however she is still under medical care. A full recovery is expected. At this time we will need to pause all commitments, which includes the tour. We will share more details with you soon as we have them, including a new start date for the tour and for rescheduled shows."
Madonna's upcoming Celebration Tour, initially set to kick off on July 15 in Vancouver, was planned to run until January of the following year, encompassing various locations such as Canada, the United States, Mexico, Europe, and the United Kingdom.
As mentioned by Guy Oseary in his statement, the exact commencement date of the tour remains uncertain at present.
In addition to the tour announcement made in January, Madonna has collaborated with artists like Sam Smith on the song "Vulgar" and with The Weeknd on the track "Popular."