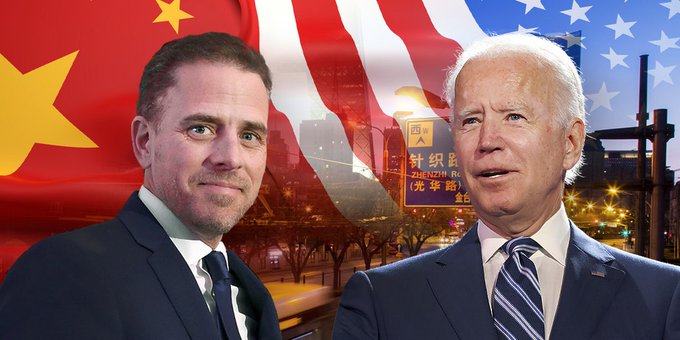 After the official allegedly sat at Hunter Biden's table during a luncheon in 2013 in Beijing welcoming his father, the then-Vice President Joe Biden, Hunter Biden said he would be "happy" to bring his business contacts to him to explore future investments.
The emails show how keen Hunter was to utilize his political contacts to help his business partners pursue their commercial interests in China.
On July 22, 2014, Hunter received an email from James Bulger, the namesake nephew of Boston crime boss James "Whitey" Bulger, asking him to introduce his business associates to Tung Chee-hwa, a billionaire and former Hong Kong chief executive who was vice-chairman of the Chinese People's Political Consultative Conference (CPPCC) at the time. Under the direction of the CCP, the CPPCC is the "key mechanism for multi-party cooperation and political consultation"
Jimmy Bulger, better known by his stage as BHR Partners, acted as the chairman of the Boston-based Thornton Group LLC, which partnered with Hunter's now-defunct Rosemont Seneca to start its joint venture with Chinese investment company Bohai Capital. Bank of China Limited is the controlling entity of BHR Partners.
In the 2014 email, Bulger said Hunter sat next to Tung at a banquet greeting then-Vice President Joe Biden to Beijing in 2013, and urged Hunter to present BHR CEO Jonathan Li and Andy Lu, who was a member of the BHR committee, to "Mr. Tung" to discuss "BHR investment targets" and "fundraising," Fox News Digital repeatedly requested the Beijing dinner seating arrangement from the White House, asking for Hunter's table in particular, but they never got a response.